At Kingswood, when you talk about the "camp magic," it's all about our staff.
At the heart of Camp Kingswood is our team of 150 passionate and dedicated staff, working tirelessly to create a vibrant and exciting community rooted in Jewish values. Our staff are hand-picked for their energy, their enthusiasm, their love of kids – and because we think they will be great role models and caregivers for our campers. Every day they model what it means to be confident, caring, and adventurous – and we have a lot of fun along the way!
Our hiring process is competitive, and no matter the position, all staff go through an extensive vetting process, including reference checks, a background check, and an interview with a director. Our staff come from all around the world, and many of them have either grown up at camp or have worked with us in a past summer. Our staff leading activities are all experts not only in doing their activity, but in teaching it, and we have coaches, teachers, and artists amongst our team of talented specialists.
Before campers arrive, our staff participate in at least a full week of on-site staff training, learning and practicing the skills needed to ensure success for each individual camper. We also devote plenty of time to building our team, because the close-knit community of our staff is the foundation of our incredible Kingswood culture each summer.
Our summer staff is supported by our professional team, who work all year-long to bring camp to life.
Our Leadership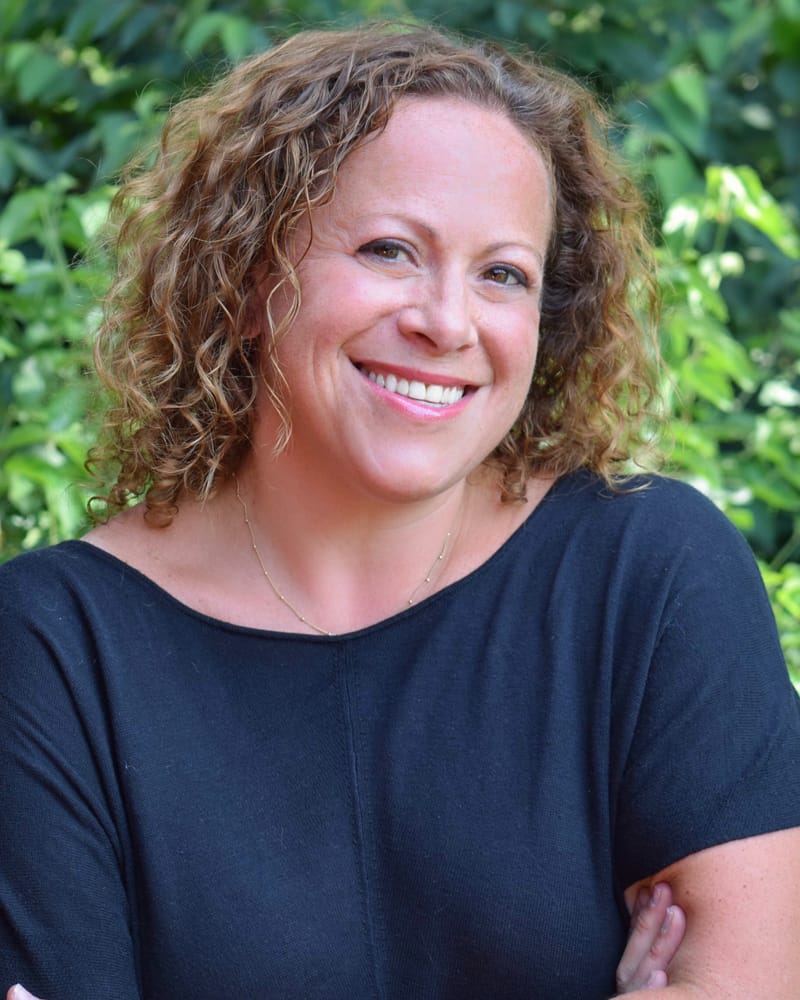 Owner/Director
Jodi Sperling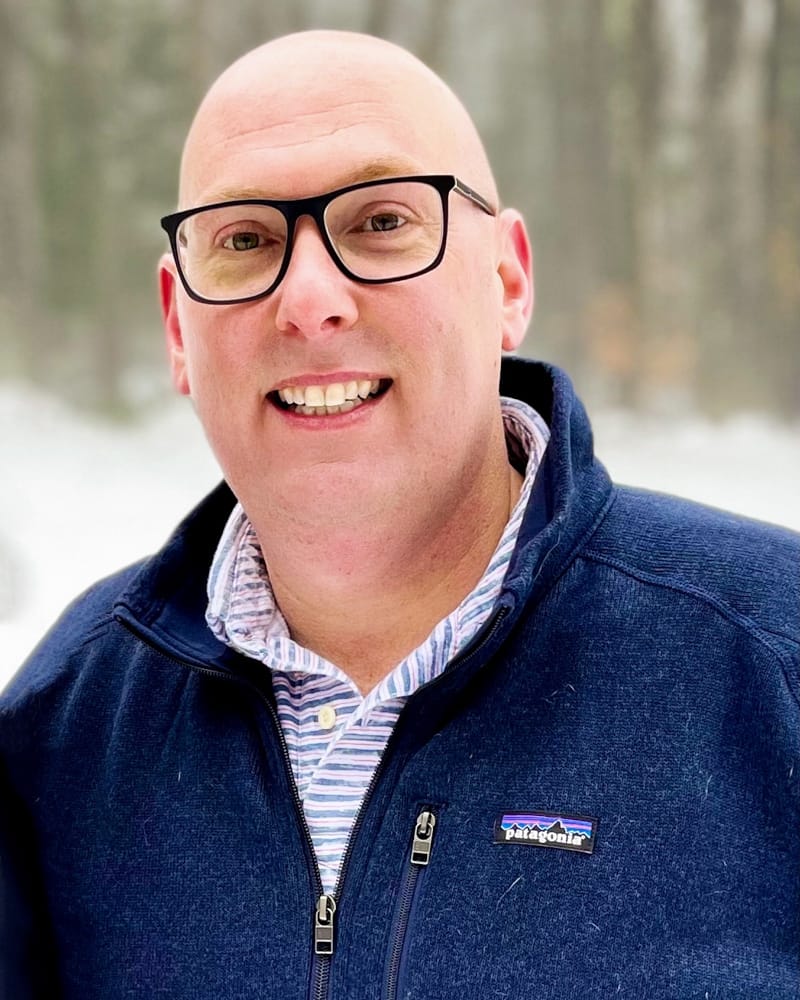 Owner/Director
Mitch Morgan
Jodi Sperling, Owner/Director
Jodi believes camp directing is the best job in the world, and she was excited to return to the role in 2020, particularly in partnership with Mitch. It seems fitting, given that when she was last a camp director, at Camp Wise in Ohio, it was with Mitch's brother Sean by her side as the assistant director!
Jodi grew up at Camp Arowhon, in Algonquin Park, Canada where she spent 10 magical summers. While she lived for camp, she didn't know it could be a career choice. While working on an article about the impact of overnight camp as a magazine editor in her 20s, Jodi realized she wanted to be "doing" camp rather than just writing about it, so she returned to camp professionally in 2001 as a director. In her 12 years as a camp director and then nine years as the head of overnight camping for JCC Association, Jodi came to see camp as the most critical growth experience a young person can have. Having worked on-site with over 100 camps over the last decade as a camp consultant (including lots of visits to Kingswood!), she's excited to have brought that perspective and so much learning back to Kingswood as a camp owner and director!
Originally from Buffalo, NY, Jodi has her BA from the University of Wisconsin-Madison in Journalism and Jewish Studies, and her Masters in Social Work from the University of Michigan, where she also completed the Drachler Program in Jewish Communal Service and Judaic Studies. She has served on the faculty of various training programs for camps, and coaches and trains camp professionals. Jodi splits her time between Maine and Jerusalem, where she lives with her family during the school year.
Mitch Morgan, Owner/Director
Mitch's dream job has always been to own a camp! He is excited to have joined forces with his longtime friend Jodi to make that dream a reality.
Mitch grew up at Camp Sabra, the overnight camp of the St. Louis JCC, where he spent 15 summers. After studying Communications and History at the University of Missouri, Columbia (MIZZOU), he joined the business world as a senior specialist of leadership, management, and sales strategy. After five years in the business world, his passion for camp consumed him, so he traded in his suit and tie for shorts and flip flops, returning as Camp Sabra's assistant director.
In 2011 he joined Camp Kingswood as the camp director, where he fell in love with the camp and the community. After three wonderful summers, in 2013 Mitch was presented with an opportunity to become the executive director of Pinemere Camp, in the Poconos. Mitch, known for his entrepreneurial spirit, helped Pinemere reach new heights in both their programmatic and operational success.
Mitch was ecstatic to rejoin the Kingswood community in 2020. He is a community builder, program innovator, lover of music and the outdoors, and a sports enthusiast. He believes in the amazing power of overnight camp and its ability to foster Jewish identity and create the perfect setting for growth and development.
Summer Admin Team

Joelle Kelenson grew up in Montreal, Canada and started attending Camp Kingswood as a camper in the late 90s.  After eight amazing summers as a camper and staff member, Joelle went on to work in camping professionally with roles such as the Assistant and then Associate Director at JCC Chicago's Camp Chi. A social worker by training, Joelle is so excited to be returning back to where it all began as the Summer Associate Director. Joelle will be overseeing all things related to camper care, staff, and bunk life.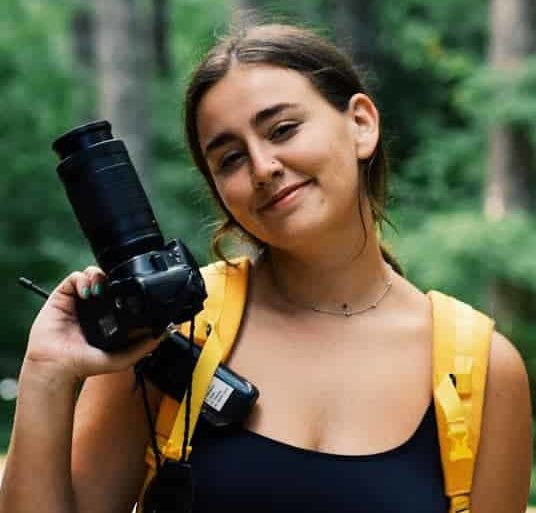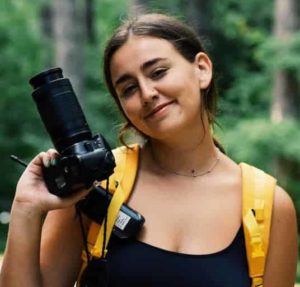 Ally Costello is joining us from Phoenix, Arizona as our Summer Head of Communications. With eight years of experience at Camp Wise in Cleveland, OH, Ally is thrilled to be back on Woods Pond for summer number two at Kingswood, where she will oversee all things media and communications.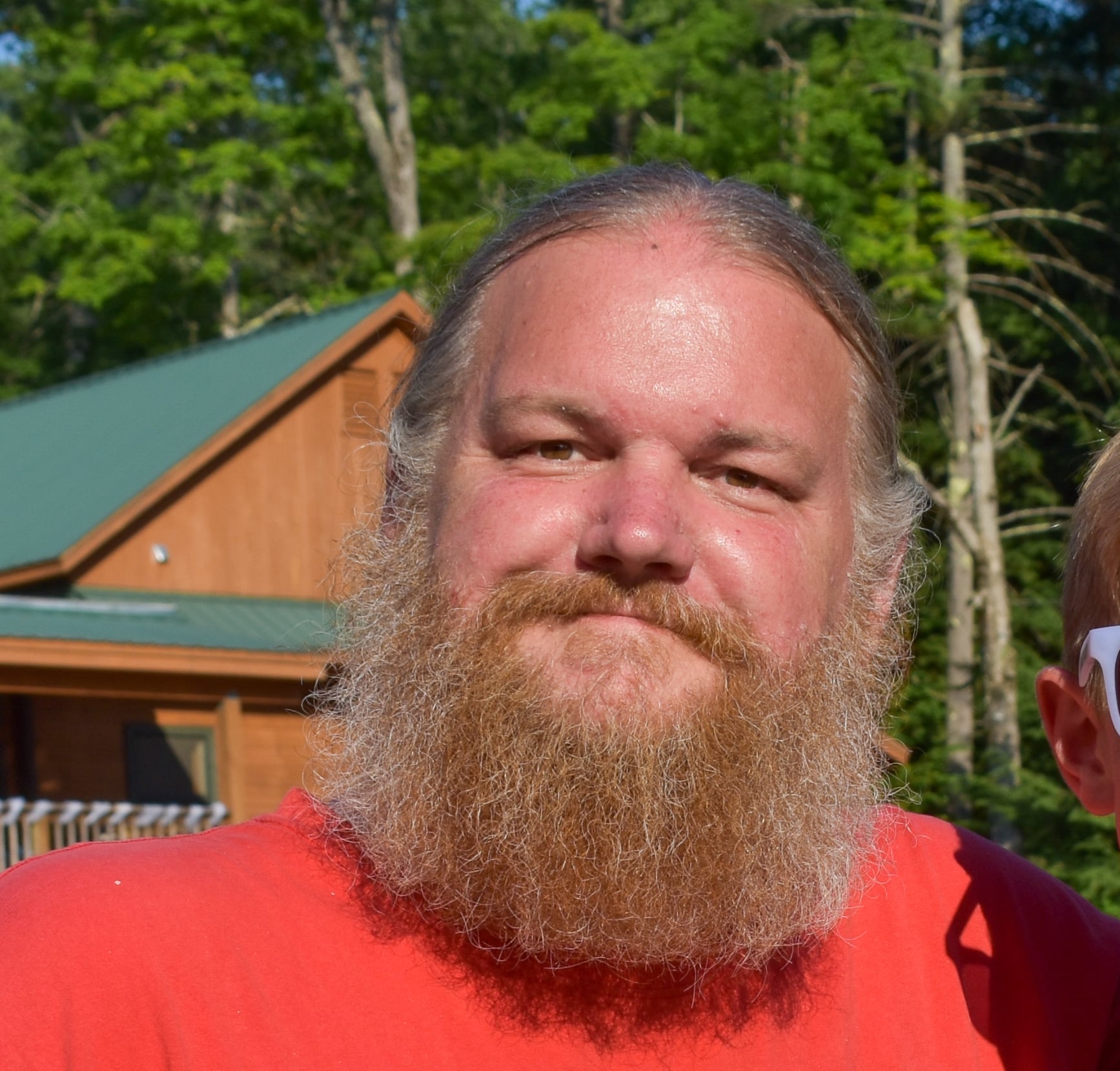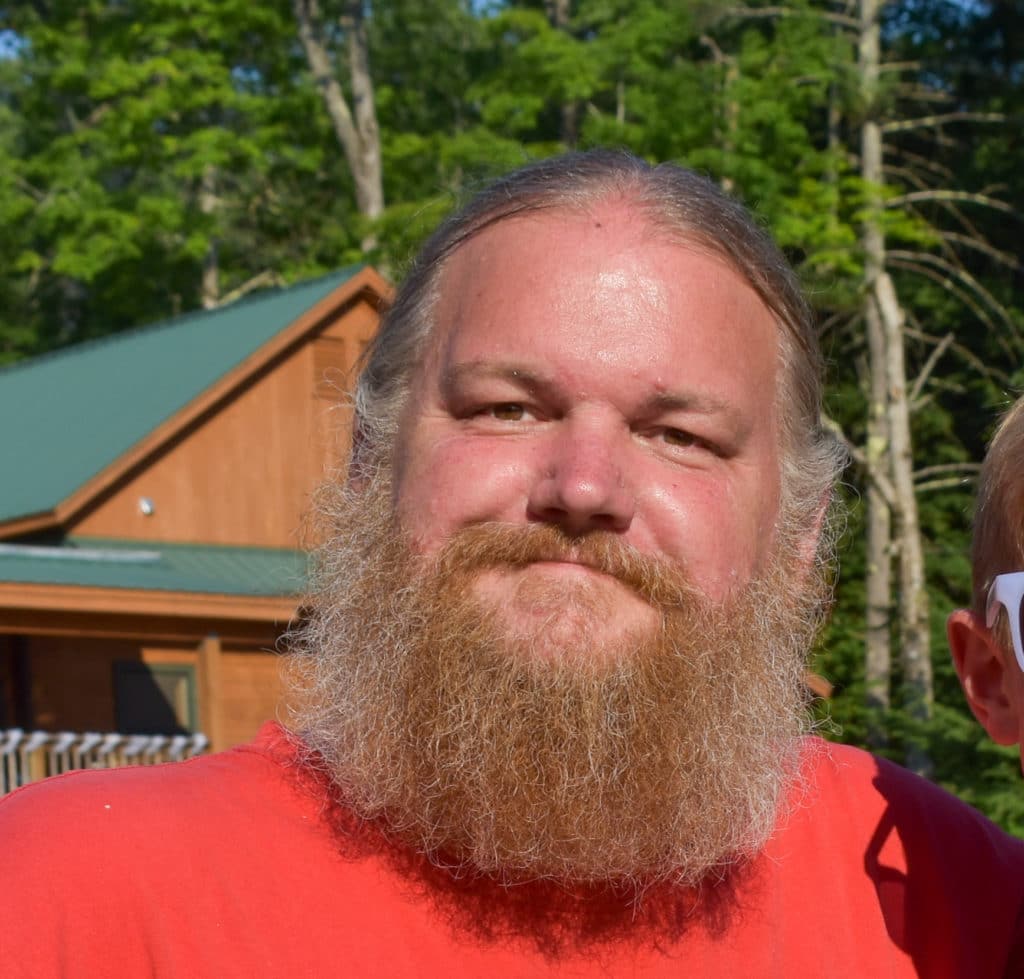 Rob Willis, lovingly known as "Nature Rob" is back for his 17th summer at Camp Kingswood.Returning as our Summer Assistant Director, Rob works with our camper care team, and oversees trips, scheduling, and programs. During the year, Rob lives in North Carolina and works in the schools as a Program Director. 

Jess Kirk is returning from the U.K. after a summer away for her 6th summer at Camp Kingswood. Jess was the Head of the New Rec in 2021, and is looking forward to bringing her experiences during the year working as a Curriculum Development Consultant to her work this summer as the Head of Areas.
Ethan Fellows, Facilities Manager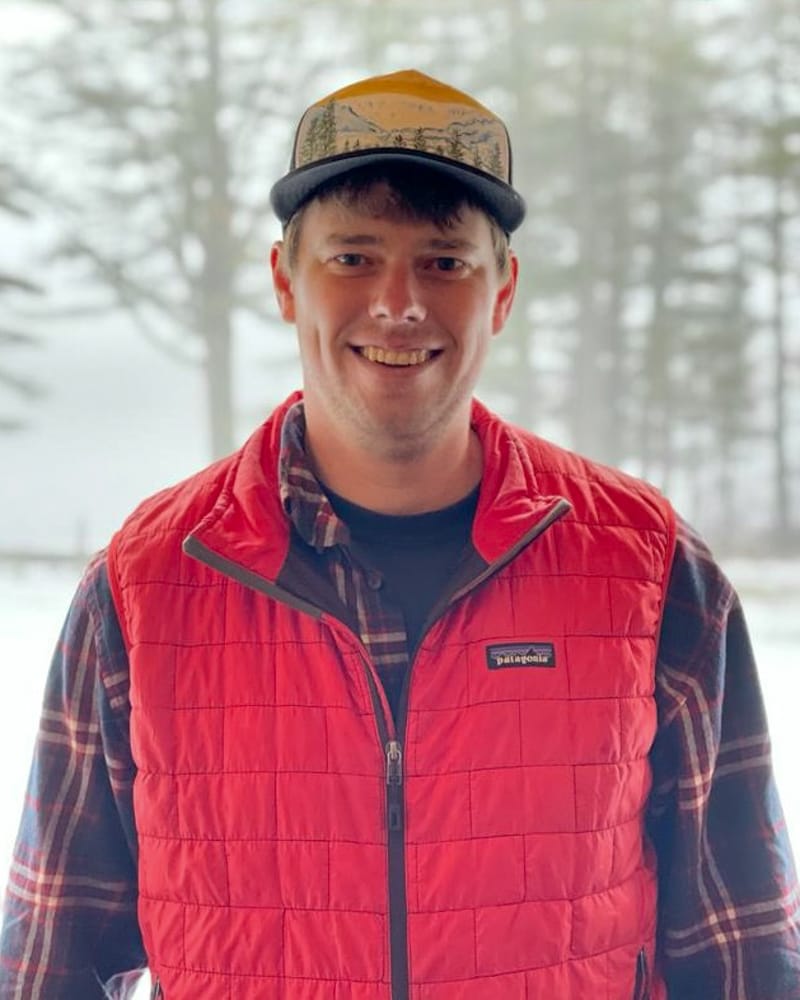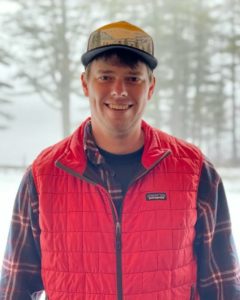 Ethan has been caring for Camp Kingswood as part of the Facility Crew for 13 years, taking over as the facilities manager in 2020. Originally from Cape Cod, Ethan grew up just a few miles from camp, and graduated from the University of Southern Maine with a degree in business management. Ethan loves that his job enables him to do work he loves in the great outdoors of Maine, and he's just as happy building a new porch in July as he is shoveling snow off the roofs in January (and hopefully not May!). As he says "How can you not love camp life on Woods Pond?" We agree!
Michael and Efrat Mack, Food Service Directors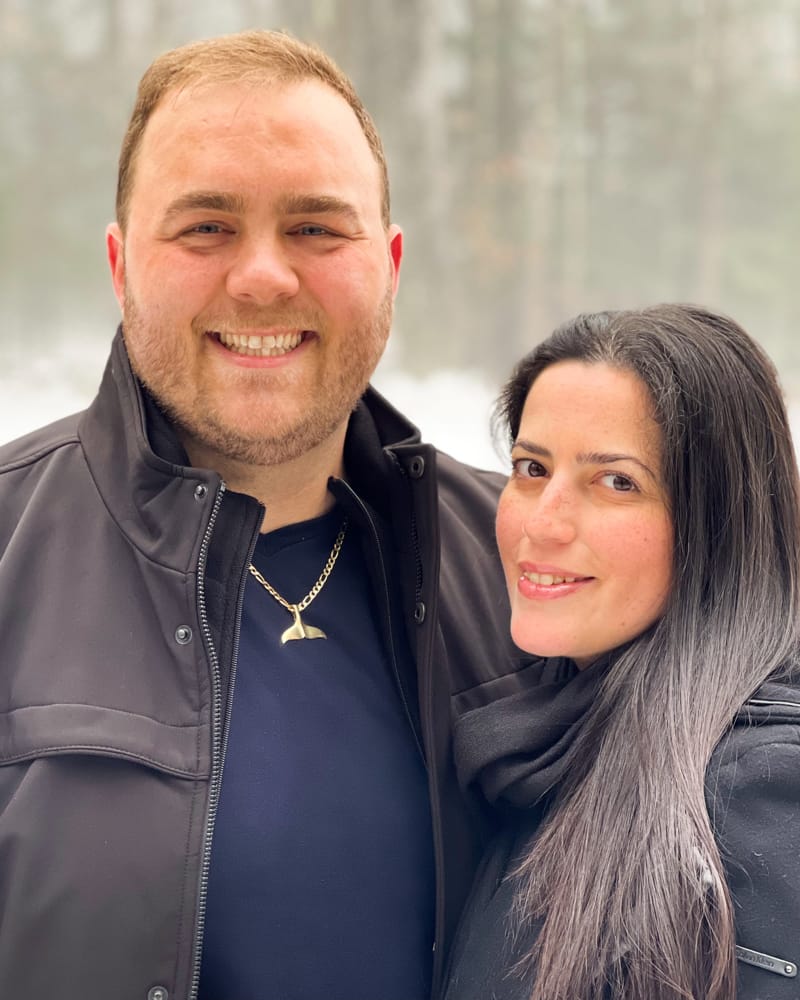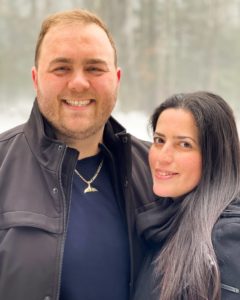 Camp food is in Mike's blood, as a second generation camp food service director! Mike grew up in camp kitchens, and has been working with camps to serve delicious, healthy, Kosher food since he was a camper himself! Efrat grew up in Israel, and also is no stranger to working around food, growing up with a dad who's a Rabbi and mashgiach (Kashrut supervisor). Efrat joined Mike in 2014, and they've been managing camp kitchens together ever since. They love to see campers enjoying their meals, which isn't hard to do when they make most of the menu items at Kingswood from scratch! Love and care are the first two ingredients they put into every dish, and they take great pride in leading a summer kitchen team who love their work, being around kids, and camp!