Olim
(Grades 2–5)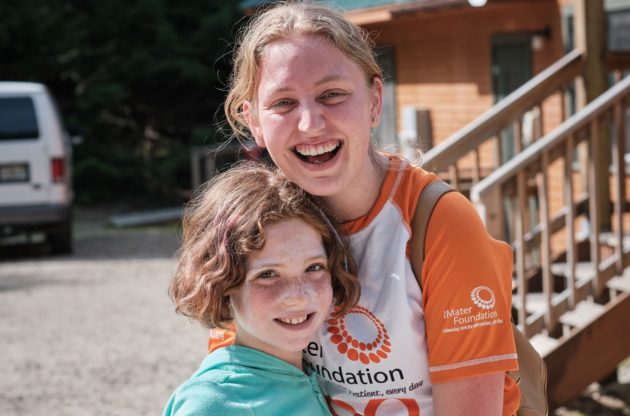 Every day's the best day ever in Olim!
Campers entering 2nd–5th grade are in the unit of Olim (newcomers). Olim staff are hand-picked to help guide our youngest campers through their camp experience with love, fun, and compassion. They are trained to pay close attention to the small details and needs of 7–10 year olds, such as gently making sure they take care of their personal hygiene and helping them write letters home. Our experienced staff help campers create friendships, develop healthy habits, and learn how to live as part of a community.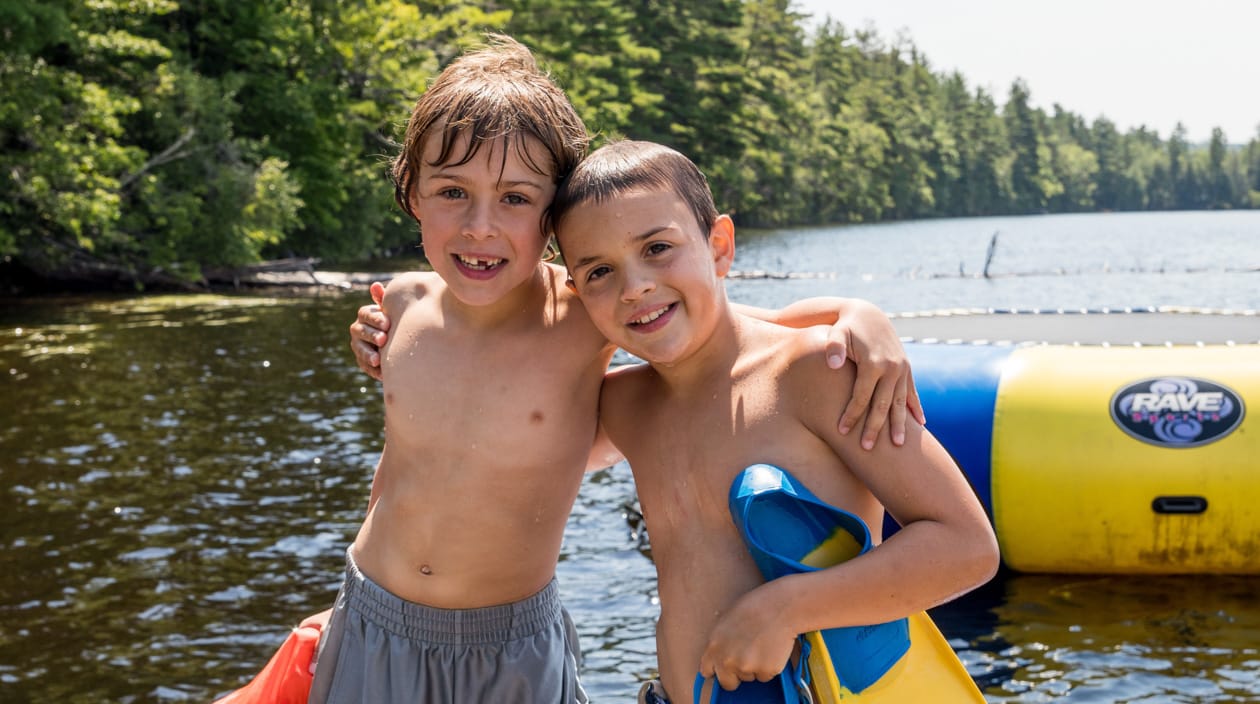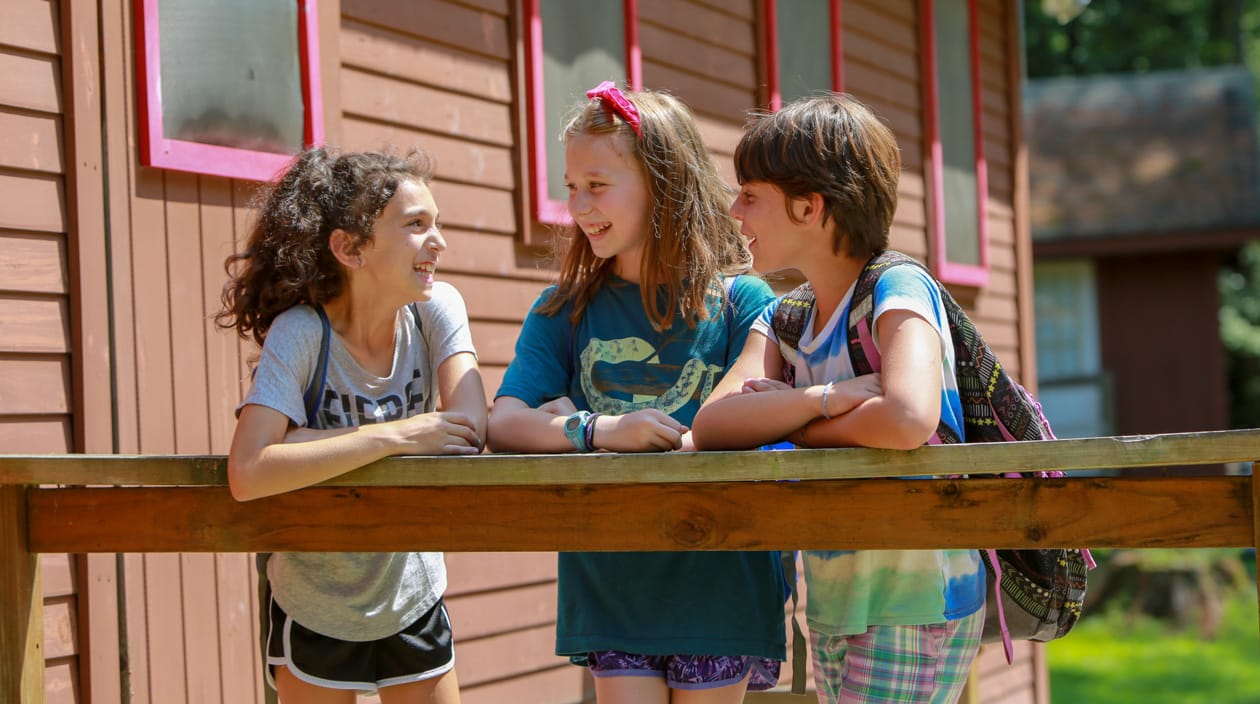 Olim campers try every camp activity with their bunk, providing them with a taste of everything Kingswood has to offer! They also choose two electives each week with the guidance of their counselors, empowering them to specialize in activities they want to do more often. Olim campers take part in American Red Cross instructional swim lessons, and each bunk is introduced to the Kingswood tripping program with a bunk overnight at our special, secluded Olim campsite on our property. Sleeping under the stars and cooking their own food over the campfire makes the bunk overnight a favorite memory for many campers.
A highlight for Olim campers is Kingswood's Big/Little program, where they're paired with a Chalutzim camper for the summer. Our oldest Chalutzim campers also look forward to this incredible Kingswood tradition, and they love getting a taste of being on staff by spending time with their 'Ol buddy' at some meals, during special programs, and on Shabbat.
Olim campers live in our newest bunks with bathrooms, and they are the closest to the shower house.