There's something special about Camp Kingswood, there's no other place like it.
Camp Kingswood is one-of-a-kind. We take our commitment to personal growth as seriously as we take our commitment to awe-inspiring excitement and fun, and our core values of courage, community, responsibility and spirit are a part of everything we do. When you join us for your first summer whether you're 7 or 17, your family becomes part of our Camp Kingswood family for life.


It's all about the people
Be Part of Our Warm and Tight-Knit Family
At Camp Kingswood, our loving and supportive community allows kids to relax, let their guard down, and be themselves. Our intimate community of no more than 250 campers at one time allows us to feel like one camp – not separate camps within a camp. Our counselors know all campers by name, and our oldest campers are often seen playing frisbee with younger kids while we hang out after dinner watching the sunset.
Learn About Bunk Life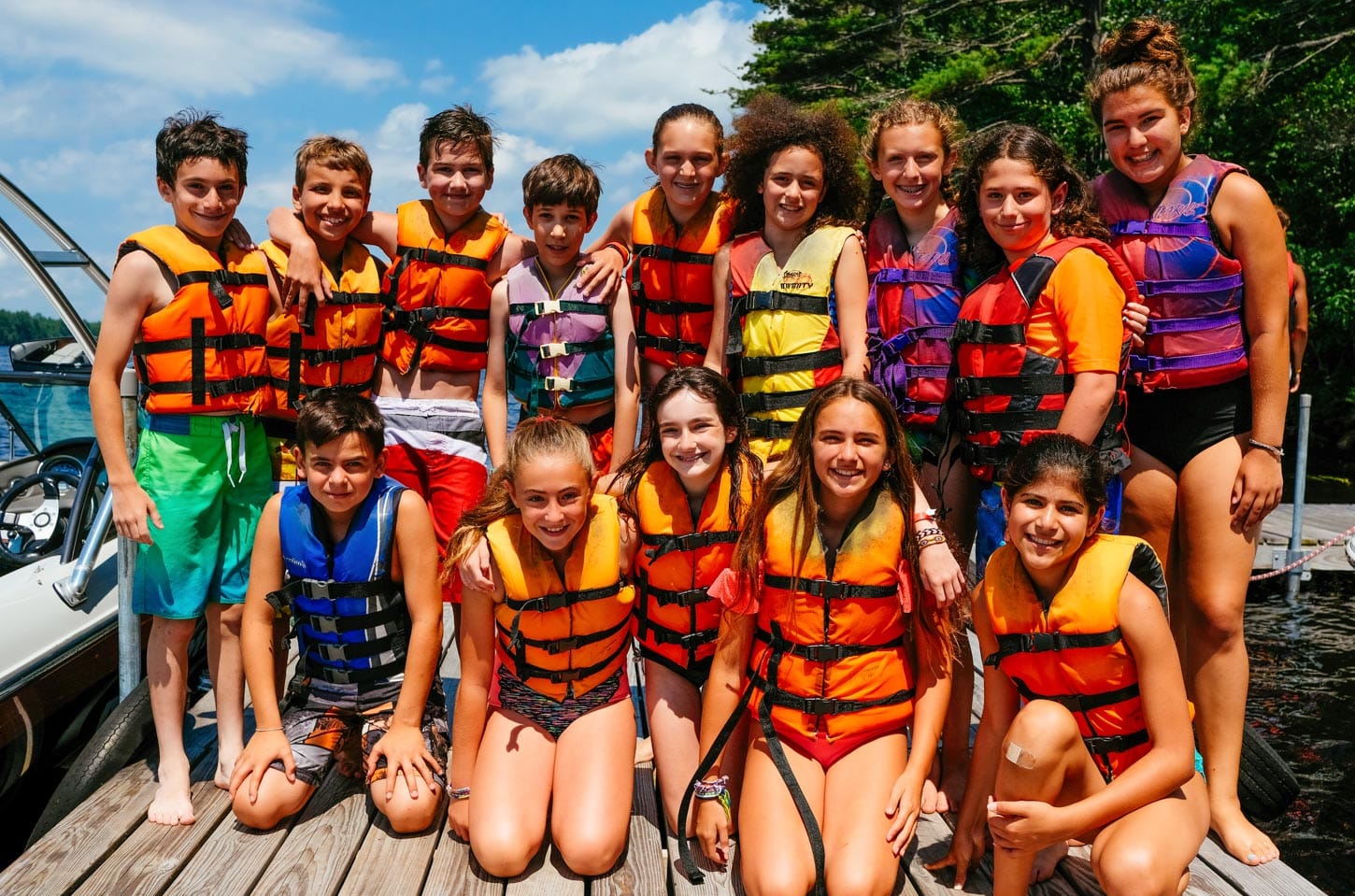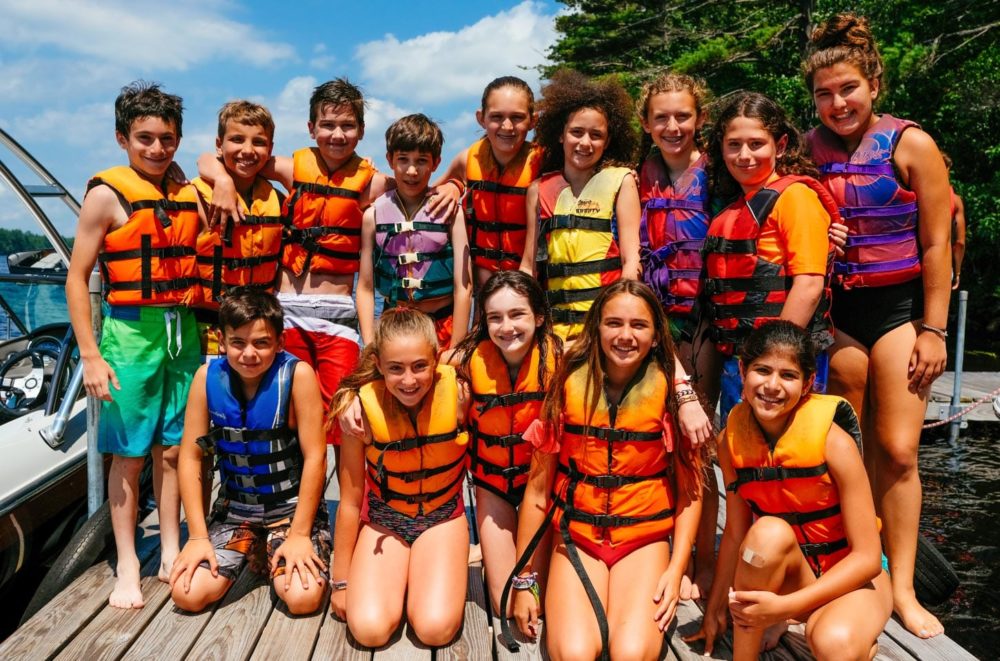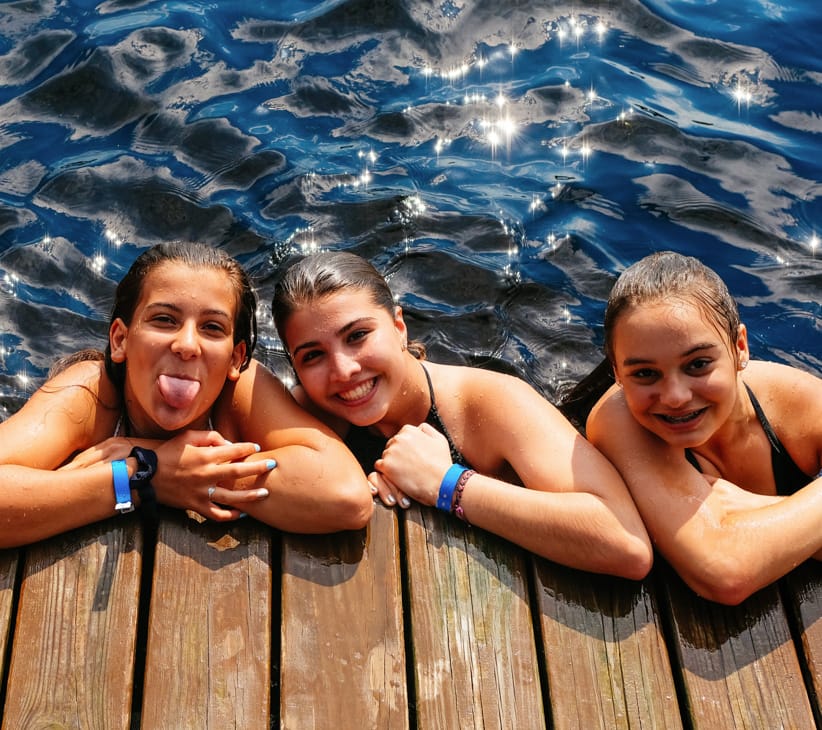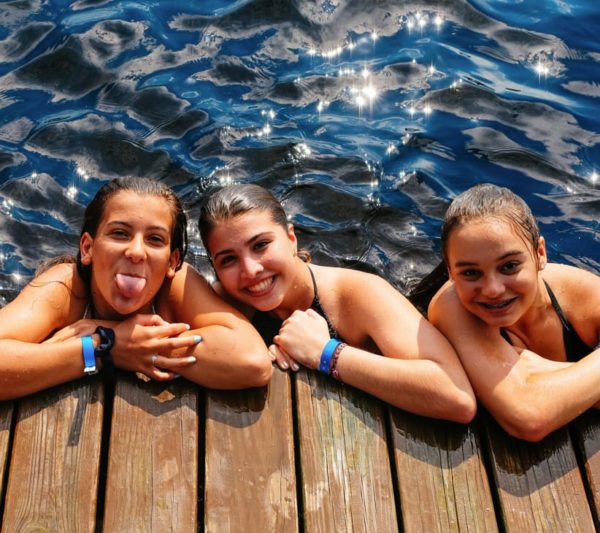 Personal Growth and Jewish Identity Building
No Two Campers' Journeys are Alike
Kingswood campers are encouraged to be adventurous and try new things at their own pace. Exploring activities they love help them discover new interests and skills, while experiencing Shabbat and living alongside Israeli campers exposes them to new ways of thinking about their connection to their Jewish identity.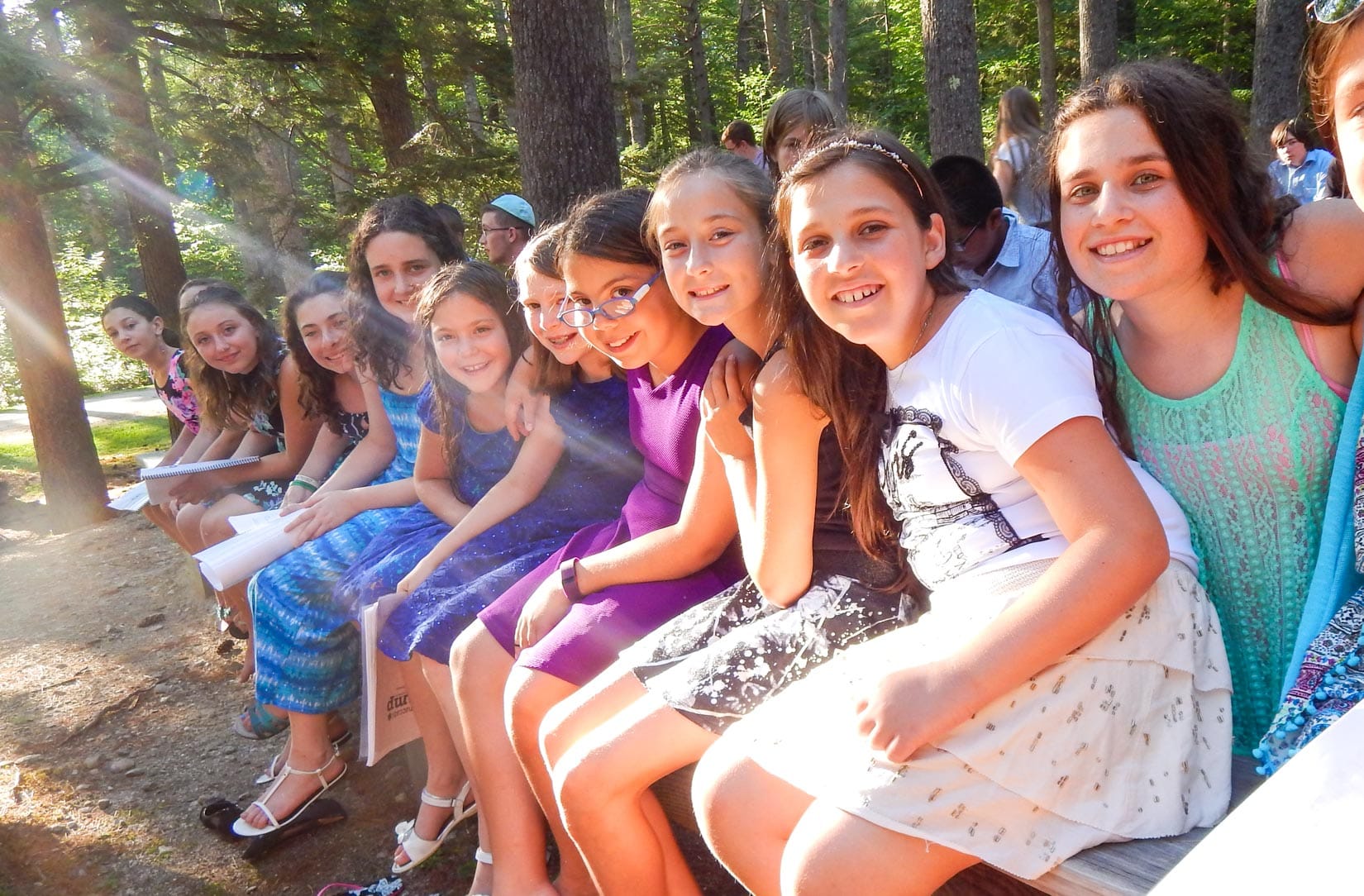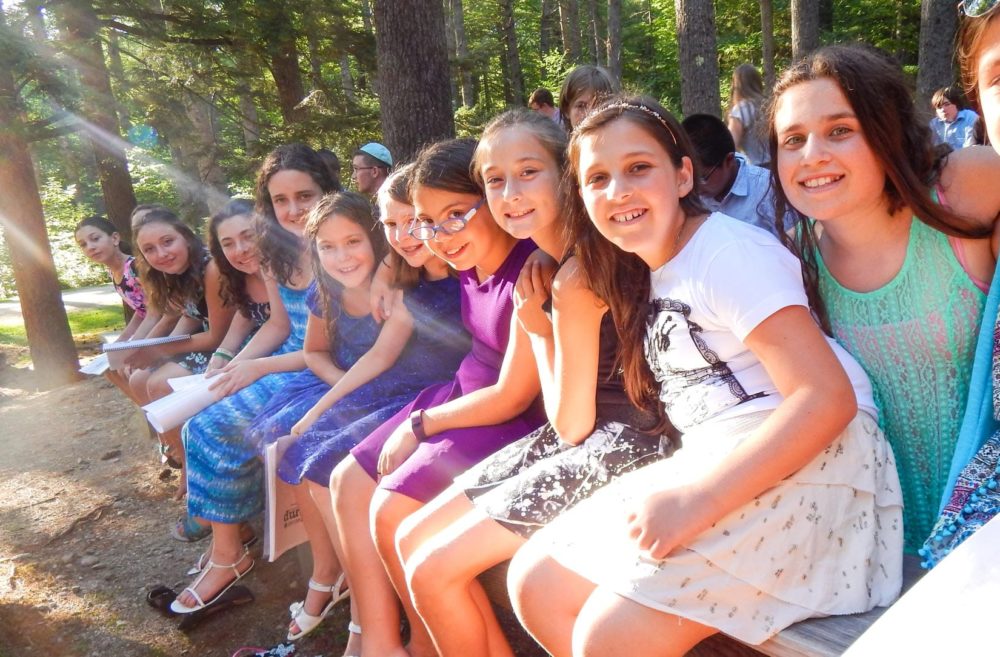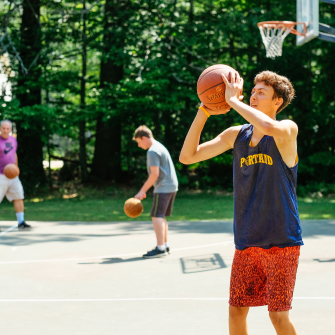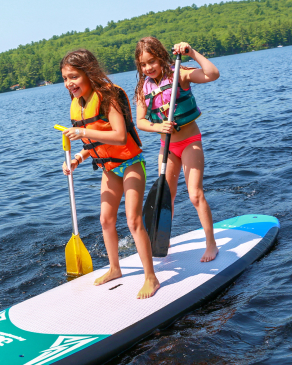 Staff and Leadership Team
Exceptional Staff Who Care
Ask any staff member at Camp Kingswood and they'll tell you: there's no place they'd rather be. Our team of compassionate staff are here because they truly care—they love kids and believe in the mission of Camp Kingswood.
Meet Our Team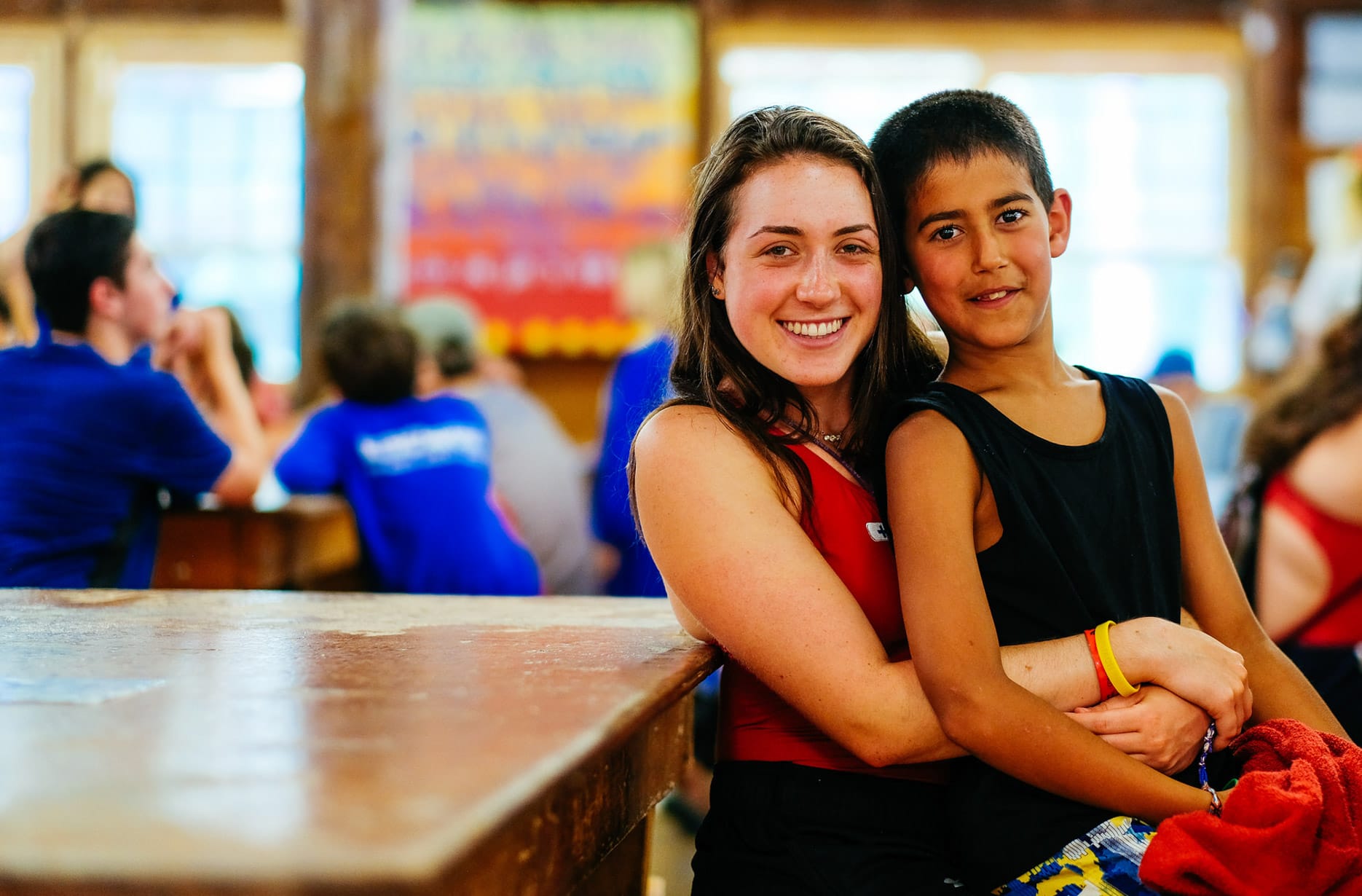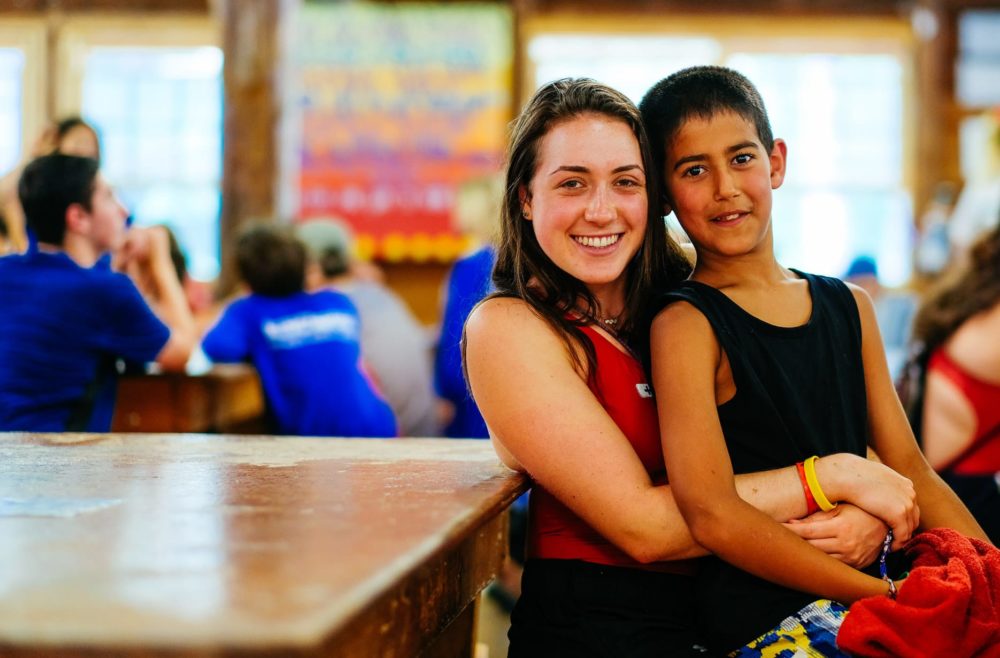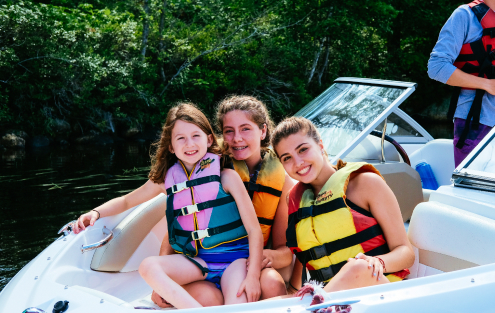 Quality
All-Around Excellence
At Camp Kingswood, we strive for excellence in everything we do. As a private camp, the camp experience is our only focus. Our programming is engaging, exciting, and high-caliber, our staff are the best of the best—even our food is gourmet!
Watch Our Video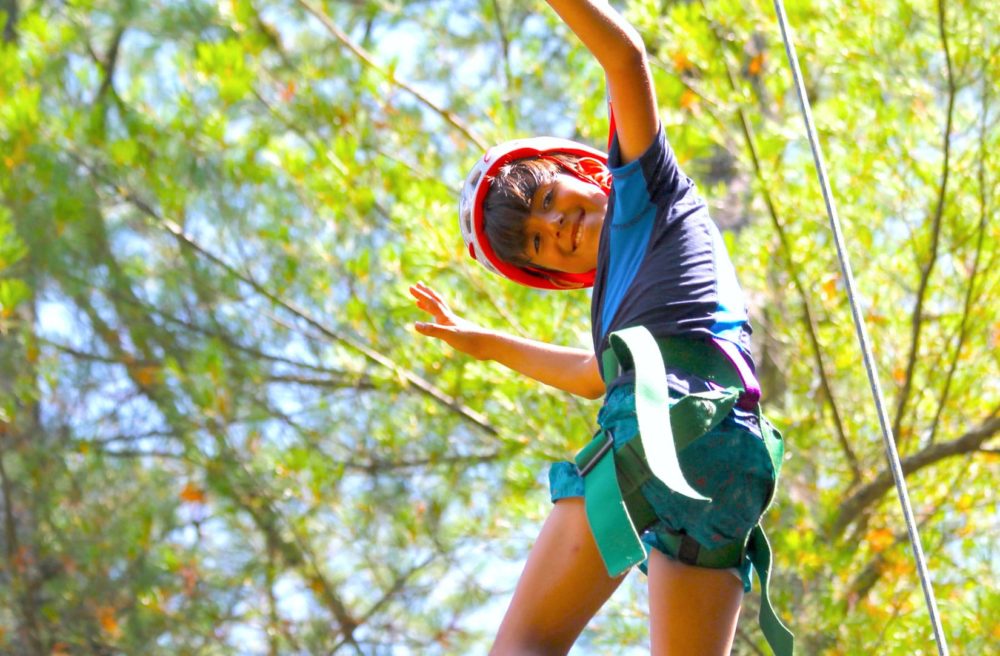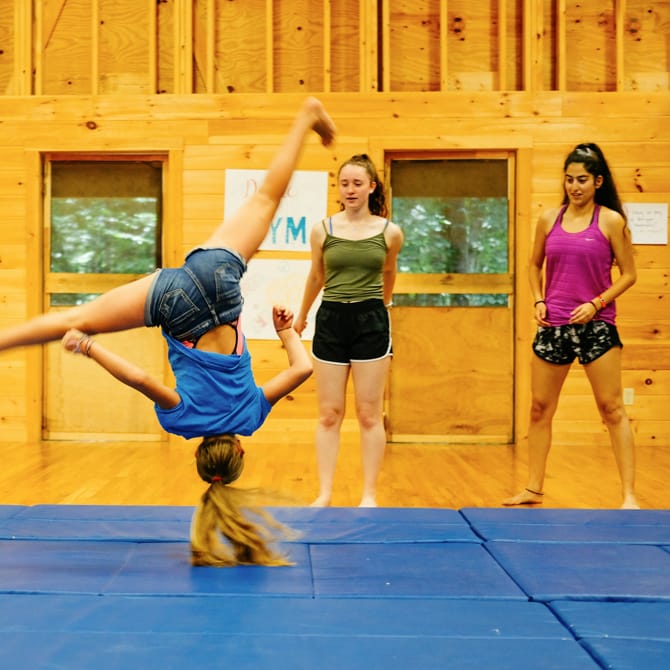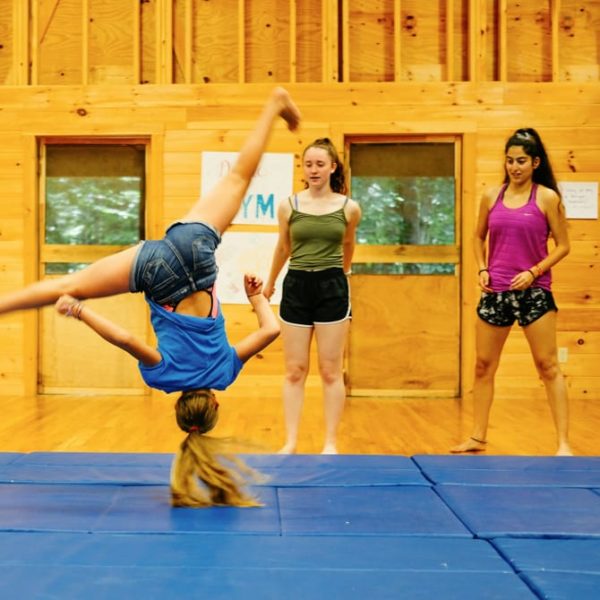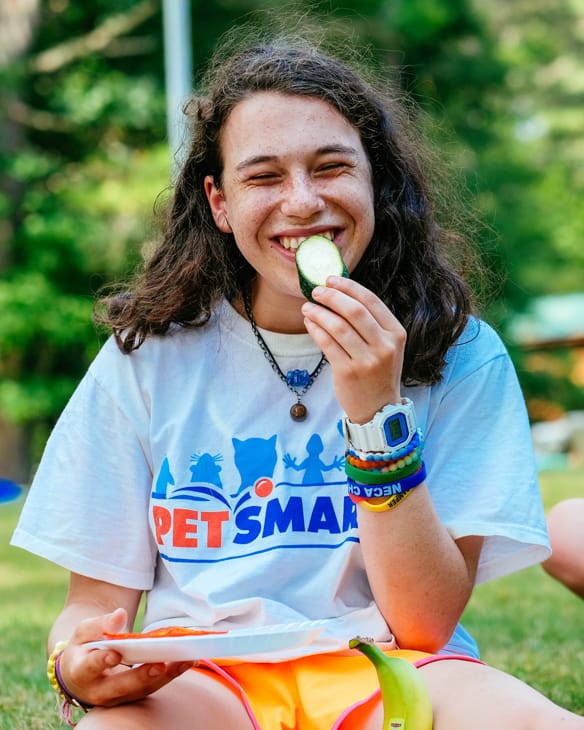 Location
Experience Authentic Maine
We know the benefits of unplugging and retreating into nature. With a view like ours on Woods Pond, an authentic camping experience comes naturally! From hiking in the White Mountains to rafting down the Saco river to all the activities on our very waterfront, campers can experience all of the adventure and beauty Maine has to offer.
Why Maine?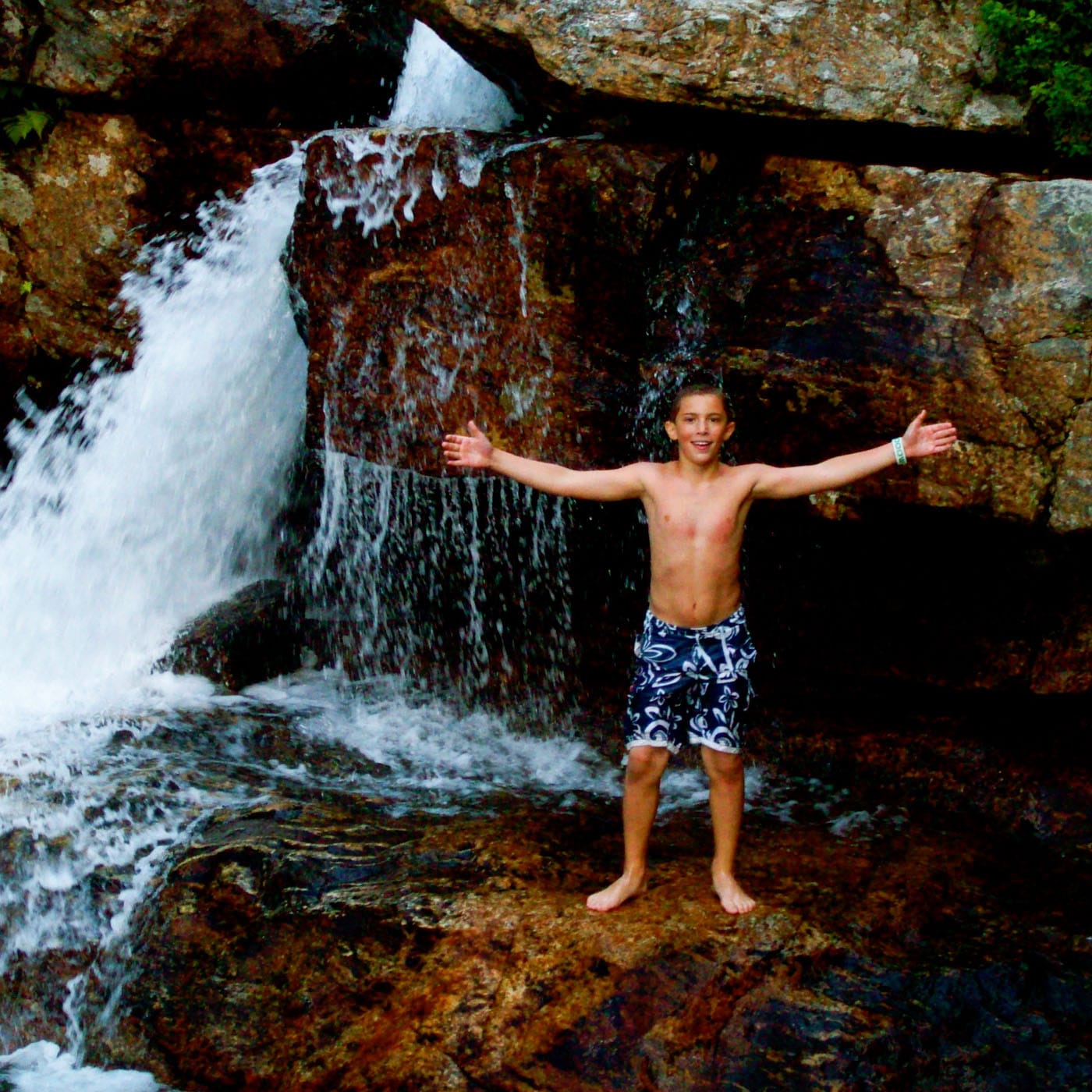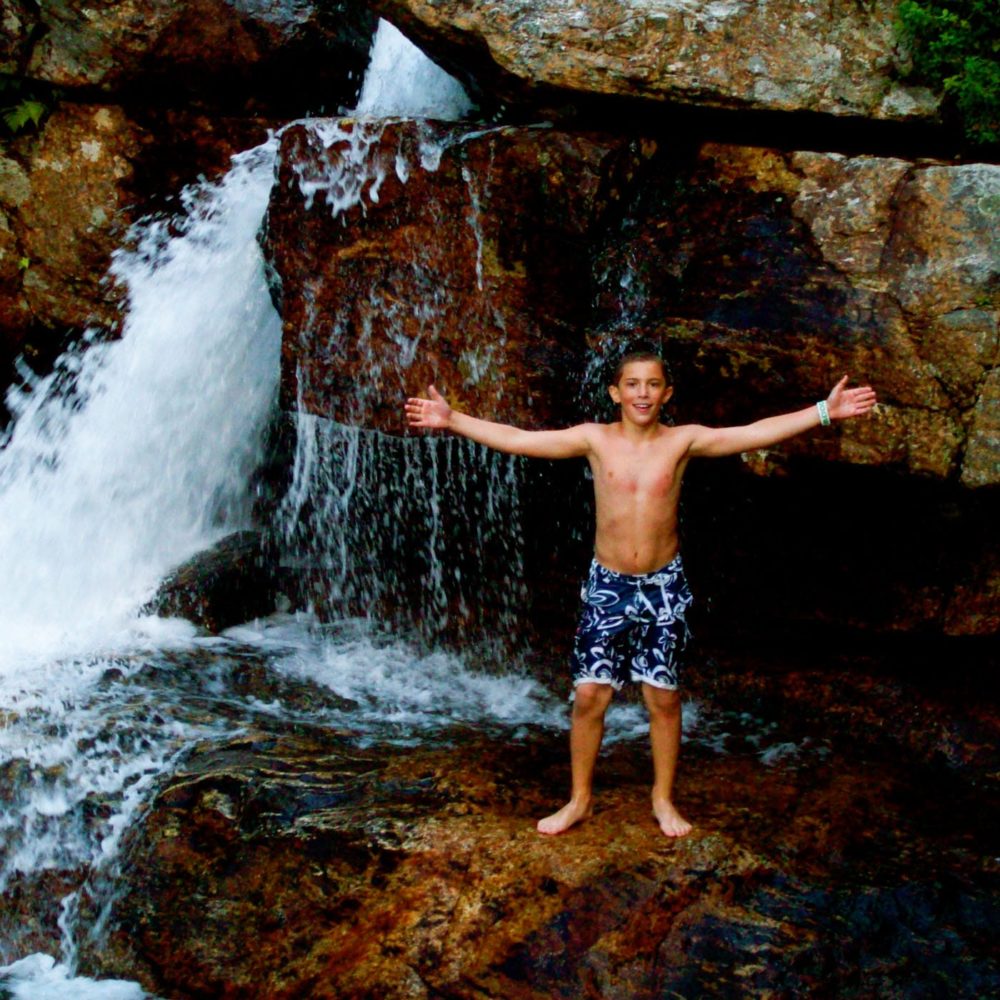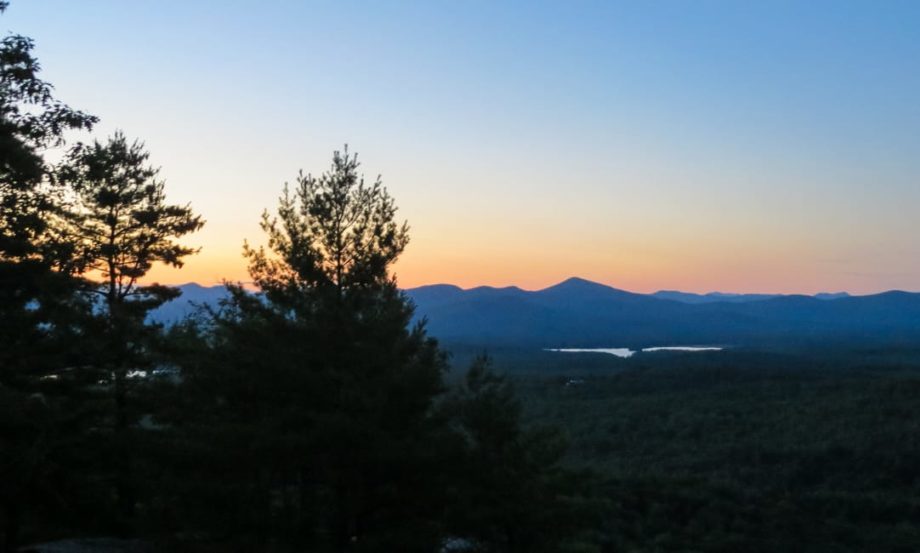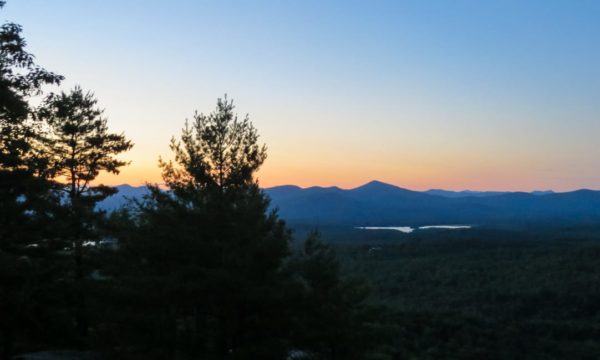 Choose Camp Kingswood for an Unforgettable Summer