Wellness & Safety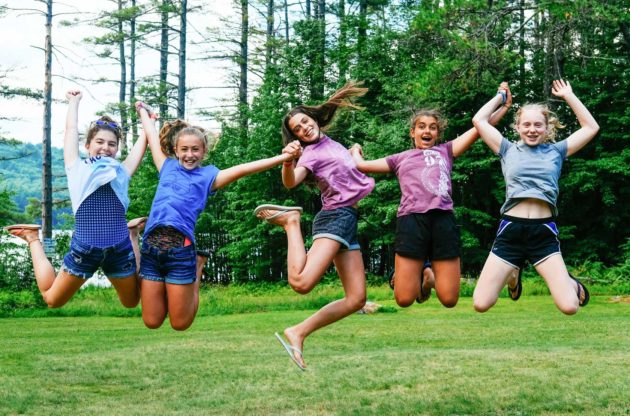 A Safe and Supportive Camp Experience
At Kingswood, the safety of our campers is our highest priority. We know your child's safety and security is a serious concern, and in today's world, we don't just want camp to feel safe on the inside, we take every precaution to ensure that our site is safe and secure from the outside too. Camp's location is off-the-beaten-path, and our gated and guarded entrance is on a small, residential side street, not accessible directly off a heavily-trafficked road. Even though camp feels secluded, we're actually less than 2 miles (four minutes!) from Bridgton Hospital.
Staff Training
Once in camp, all of our staff are trained in emergency response and safety protocols, and they are all required to undergo an intense pre-summer training of 1-2 weeks, depending on their role in camp. Regardless of the years of experience, they come with, all of our ropes and waterfront staff go through a specialized on-site training every year to renew certifications and learn how to work safely on our lake and ropes course. All staff who work on our waterfront are certified American Red Cross lifeguards, whether they're teaching kayaking, driving the water ski boat, or teaching swimming.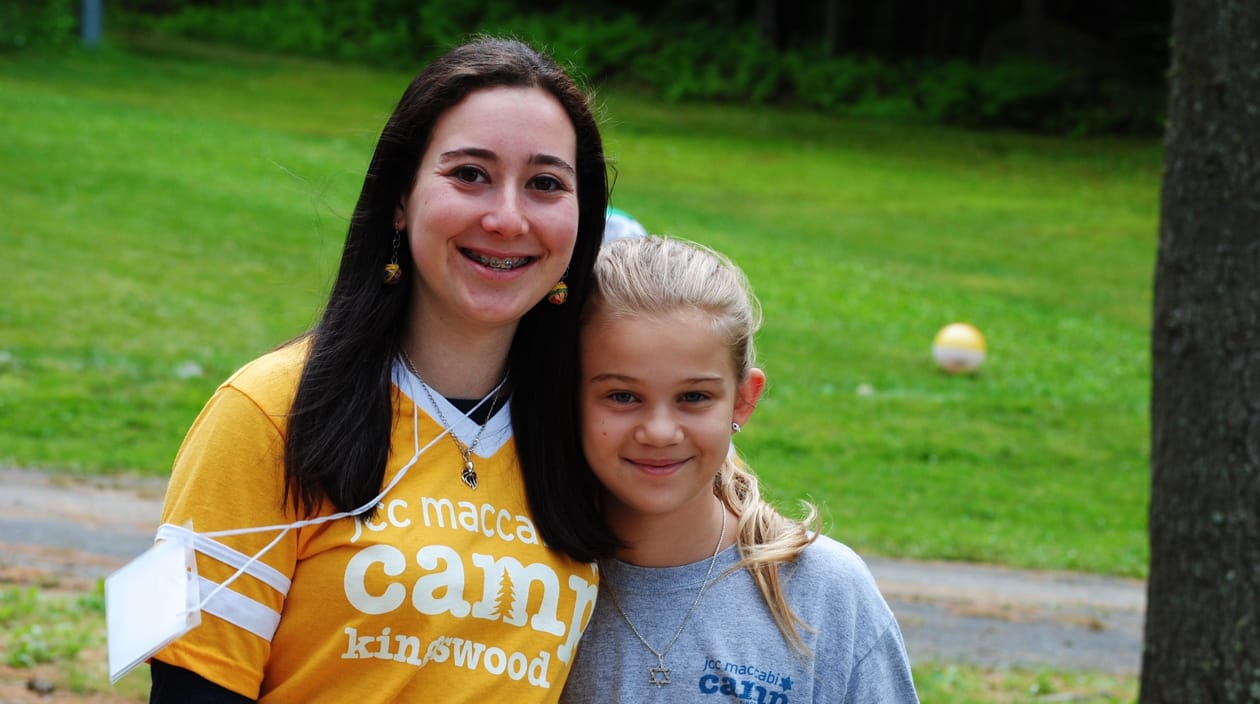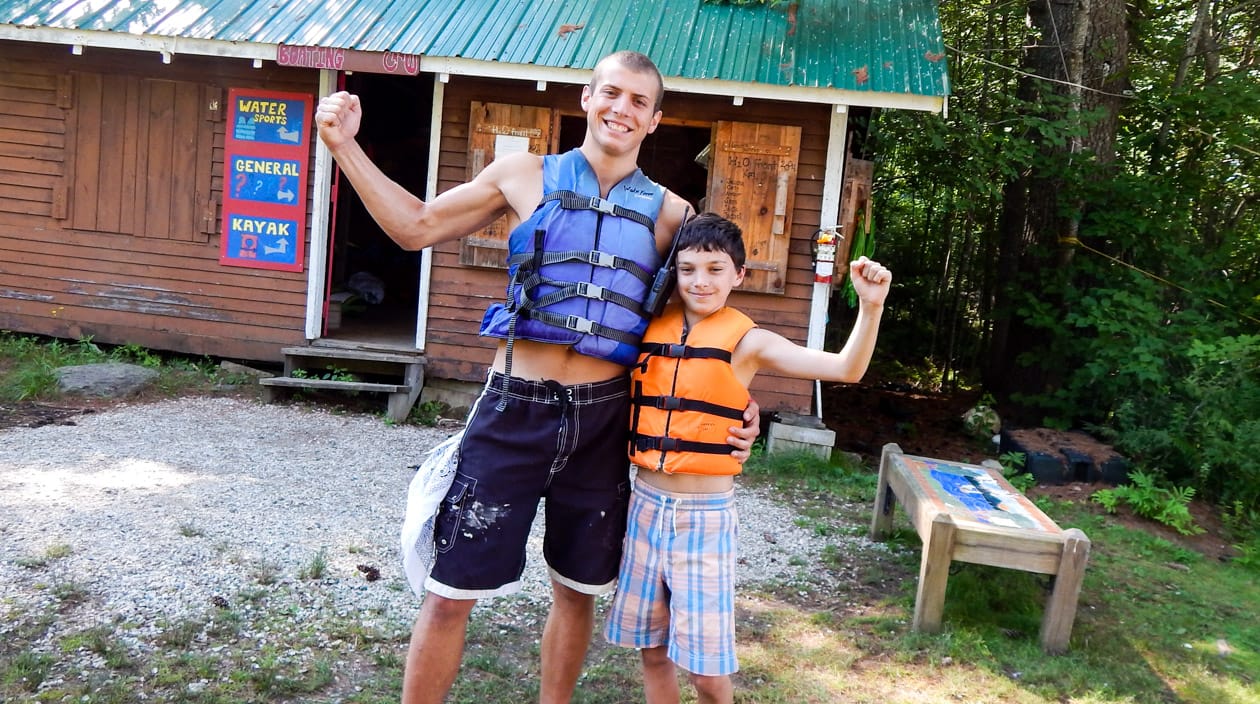 Health Center
Our Health Center is located right in the center of camp, within a few steps of the girls' side bunks, and less than a five-minute walk from the boys' side. The Health Center is staffed by a team of licensed medical professionals who love kids, and who come to camp with years of camp and school nursing experience. We have a rotating team of visiting doctors who are on call for us even when they're not on-site. The health center follows strict Standing Orders approved annually by our medical committee, and those orders spell out protocols for treating everything from a hurt wrist to a fever. Our Parent Handbook details our Health Center communication plan with parents, and if a camper stays overnight in the Health Center or need to be taken out of camp for an X-Ray, we are in communication with their parents every step of the way. Should a camper need to spend the night in the Health Center, not to worry! Their counselors and our Health Center staff make sure they are well-taken care of and not forgotten! Whether it's cards made by their bunkmates, or special games and books available only in the Health Center, camp is STILL the most fun place to be, even when you're sick!
Social & Emotional Safety
When we train our staff in safety, we're not just talking about physical safety at Camp Kingswood. We believe the emotional and social safety of our camp community is just as important. Whether it's a camper experiencing their first time away from home, a camper navigating the complex mental health impact of COVID-19, or an issue of social dynamics in the bunk, our staff is trained to identify and address issues proactively, with tools and strategies to lovingly and compassionately support campers, empowering them to be a part of their solution. Our staff are trained to know when a camper needs a little extra support, and our Camper Care team of on-site mental health professionals is always ready to step in, whether it's just to provide a space to chill out and relax, a professional ear to listen, or to provide staff with additional strategies to use. Our Camper Care team of therapists and social workers work with kids, teens, and young adults year-round, and they are available 24/7 to assist, train, or listen as needed.
Mind, Body & Spirit
Our programming also reflects our care for each individual child's whole self, and in recent years we've added several activities campers can do with their bunk or choose as electives to teach breathing, self-soothing, and mindfulness. Sunset yoga on the dock or a quiet hike through nature are wonderful ways for campers to learn how to cope with day-to-day stresses and anxieties and care for their bodies and minds.