History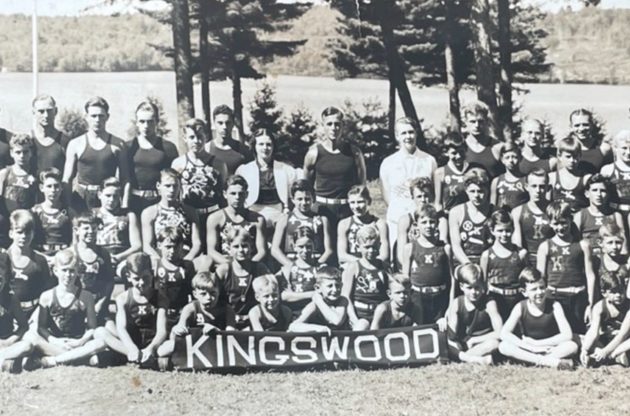 Over 100 Years of Memories
Camp Kingswood was originally founded by Ralph I. Underhill in 1909 as Kingswood Camp, an all-boys camp in New Hampshire. In 1913, Underhill moved camp to the present location on Woods Pond in Bridgton, Maine. Kingswood began in the early stages of the overnight camping movement when some smart folks thought it would be a good idea to get kids out of the hectic pace and pressure of 'the real world' and avoid illnesses spreading throughout cities. Sound familiar? Early programming included academic studies, as well as many of the same activities we know and love today.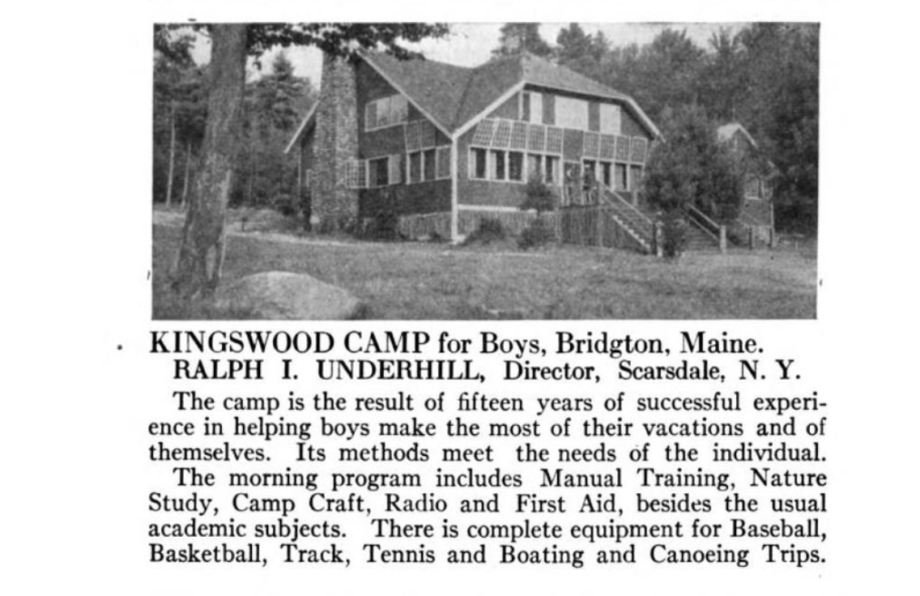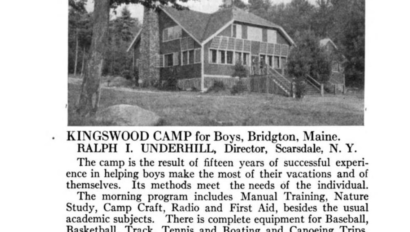 Over the years the ownership and operations of Camp Kingswood has changed hands with partnerships from Boston-based Jewish organizations like Jewish Big Brothers Big Sisters of Greater Boston, Combined Jewish Philanthropies, and the JCCs of Greater Boston. Through the years, Camp Kingswood has remained steadfastly committed to community, ensuring that all children can have a Jewish camp experience.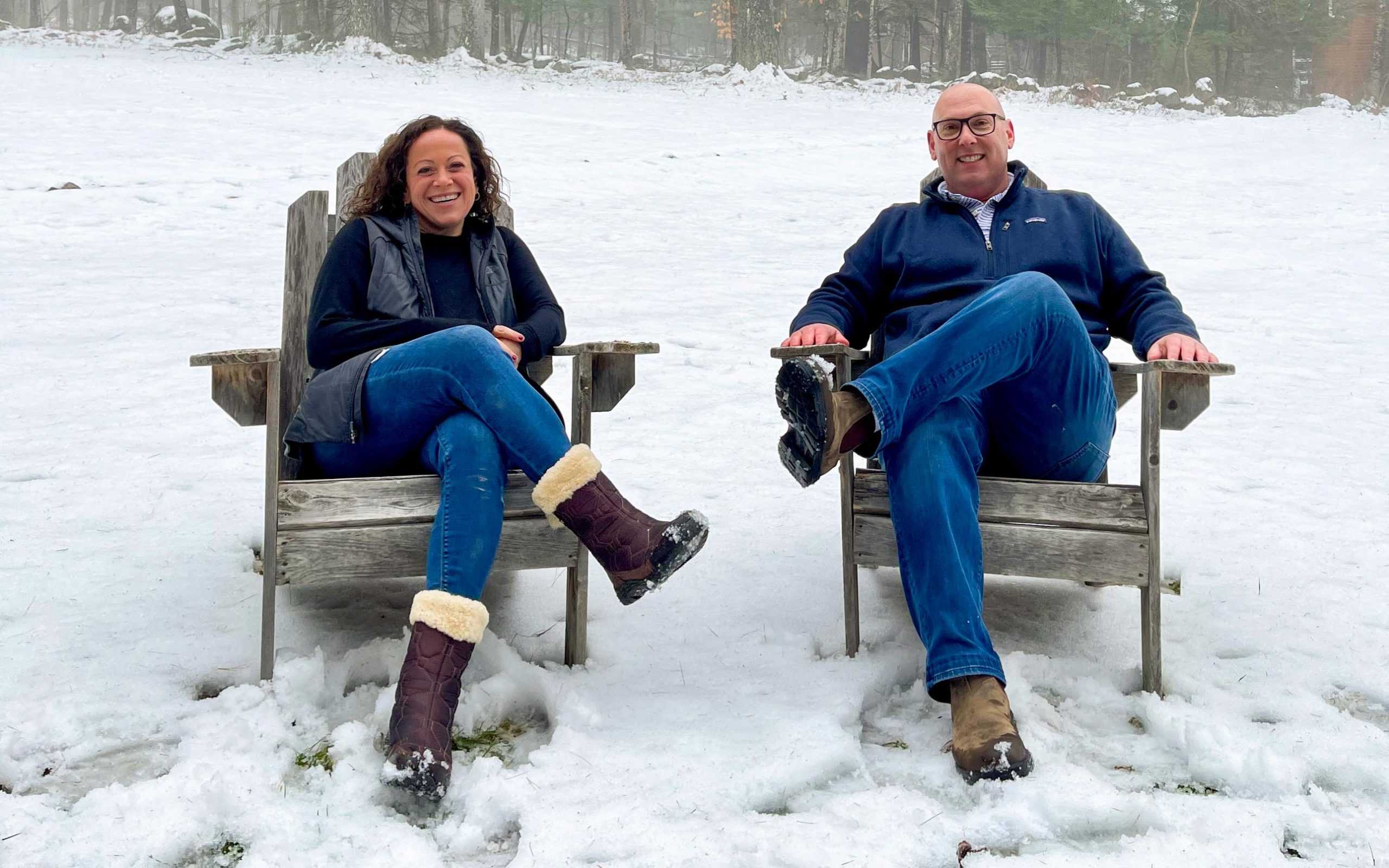 In 2020, Camp Kingswood was purchased by past Kingswood director Mitch Morgan and past Kingswood consultant Jodi Sperling. Life-long campers at heart, they have over three decades of camp directing experience between them. Under their leadership, the beautiful rituals and traditions of camp will be preserved, and the 110+ year legacy of Kingswood will continue, as the past paves the way for a bright and exciting future. While no longer the community camp of the JCCs of Greater Boston, Kingswood's values and character remain as the down-to-earth and welcoming Camp Kingswood that families, staff, and alumni know and love.