Year-Round Programs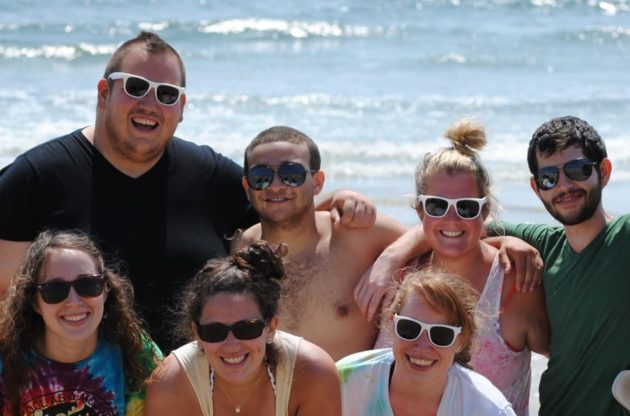 Check back in the fall for more year-round programs!
Dates for year-round programs will be announced soon.
---
Year-Round Events
Some of our year-round events typically include:
Camper Reunions
As soon as we leave camp, we're counting down the days until next summer! Our camper reunions, held in cities across the country, are an awesome way to reconnect. We look forward to resuming in-person reunions as soon as we can, and until then, we love seeing our camp friends at virtual reunions, where campers can connect with their friends and staff.
Interested Family Home Visits and Camp Tours
Between September and April we host regular prospective family visits anywhere interested families live. During the summer, we invite prospective campers and their families to come experience camp in action, to see the magic of Kingswood in person!
Campus Visits for Staff Reunions and Prospective Staff Events
While we're on the road meeting new camp families, we love to stop by campuses to see our summer staff and meet their friends!
Alumni Shabbat Dinners and Bar Nights
What better way to reminisce about your favorite camp memories than with other Kingswood alumni? Our alumni are scattered across the world, and we organize Camp Kingswood alumni events anywhere alumni live and want to gather! Be in touch if you'd like to connect with other Kingwood alumni in your city.