New Assistant Director of Camp at Camp Kingswood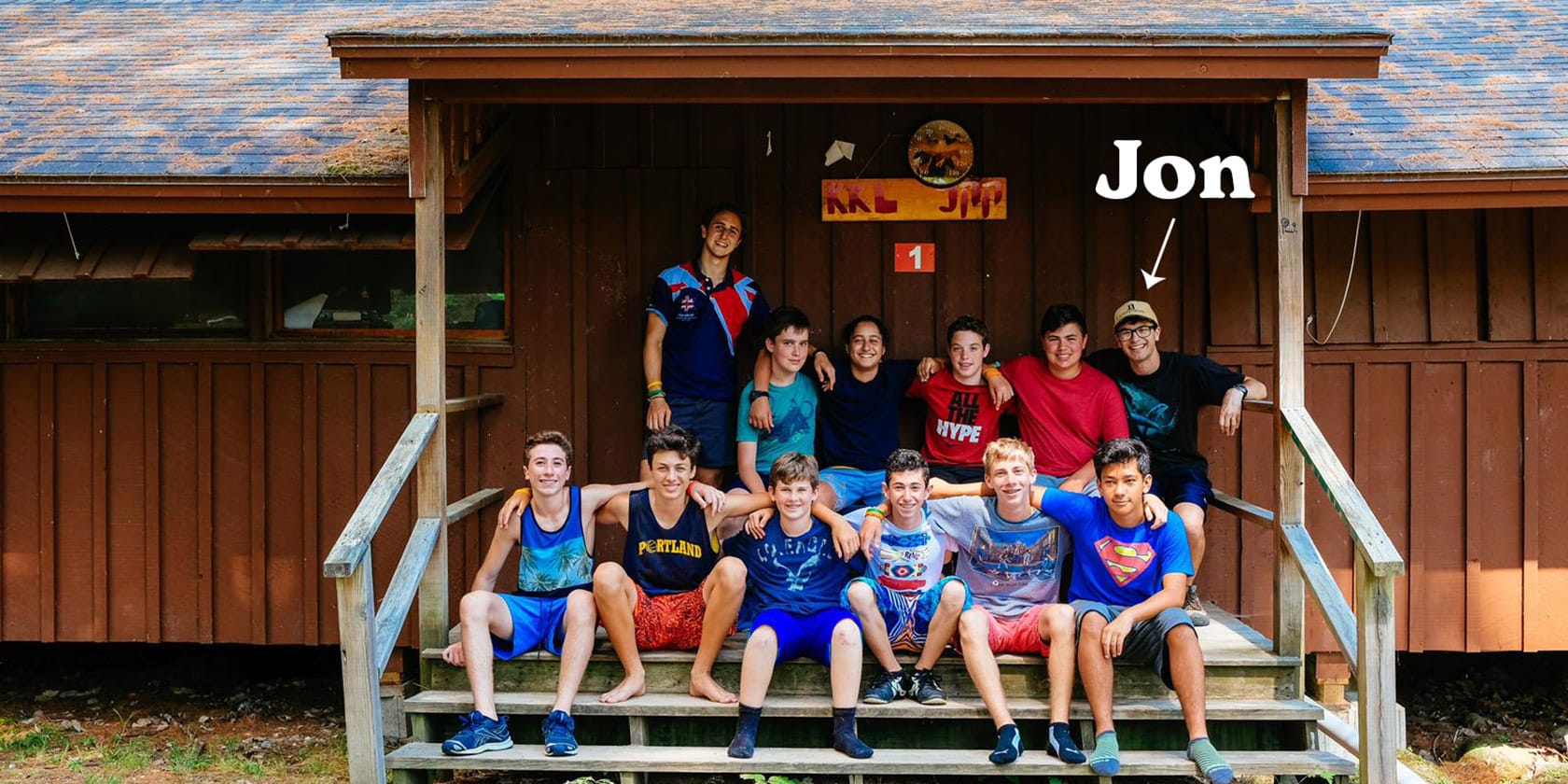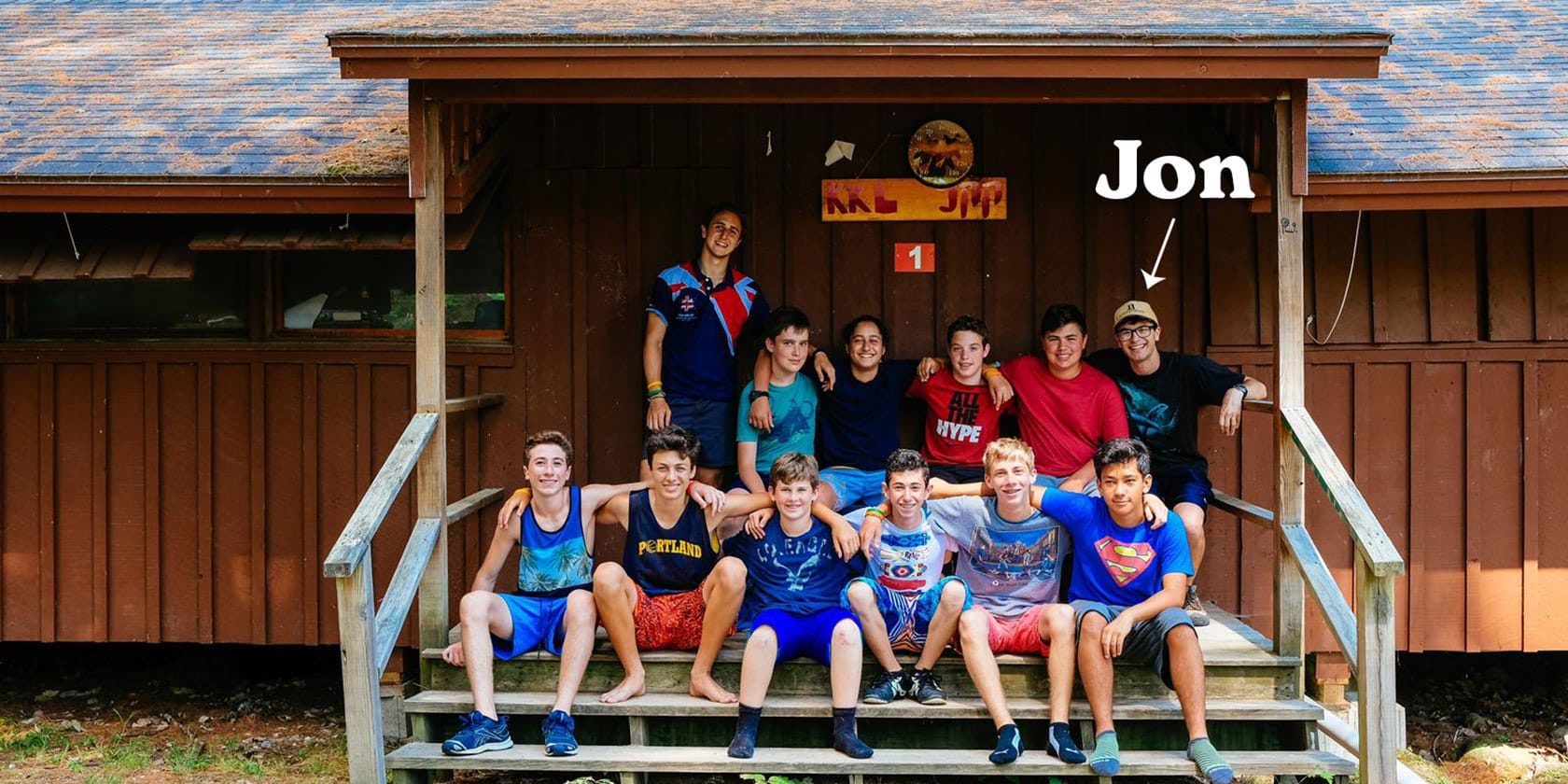 Dear campers, parents, staff, alumni & friends,
We can't believe it's already March, and camp will be here before you know it! It's less than 120 days away until first session if you're counting like we are. As summer approaches, we'll be sharing exciting news and plans for the season. Today just happens to be one of those days, and have we got a great announcement to make!
We are beyond thrilled to welcome Jon Ferris as the new full-time assistant director of Camp Kingswood! Jon's first day will be March 15, and we are so excited for him to join our team! Jon has been part of Kingswood's summer leadership since 2016 and was most recently the Chalutzim Unit Head. Jon personifies our camp values of community, responsibility, courage, and spirit, and in our staff interviews, we stopped counting the number of times past campers referred to him as a model Kingswood team member! Jon brings years of exceptional experience working with children and teens both in and out of the camp space, and he is leaving his position as the activities director at the Ivy Street School in Brookline, MA to join our family.
Please join us in welcoming Jon to his new position! You can reach him at jon@campkingswood.org.
This is just one more reason Summer 2021 is going to be off-the-charts amazing! Stay posted for more announcements and updates in the coming weeks!
Peace, love, and camp,
Jodi & Mitch