Why Summer Camp Is More Important Than Ever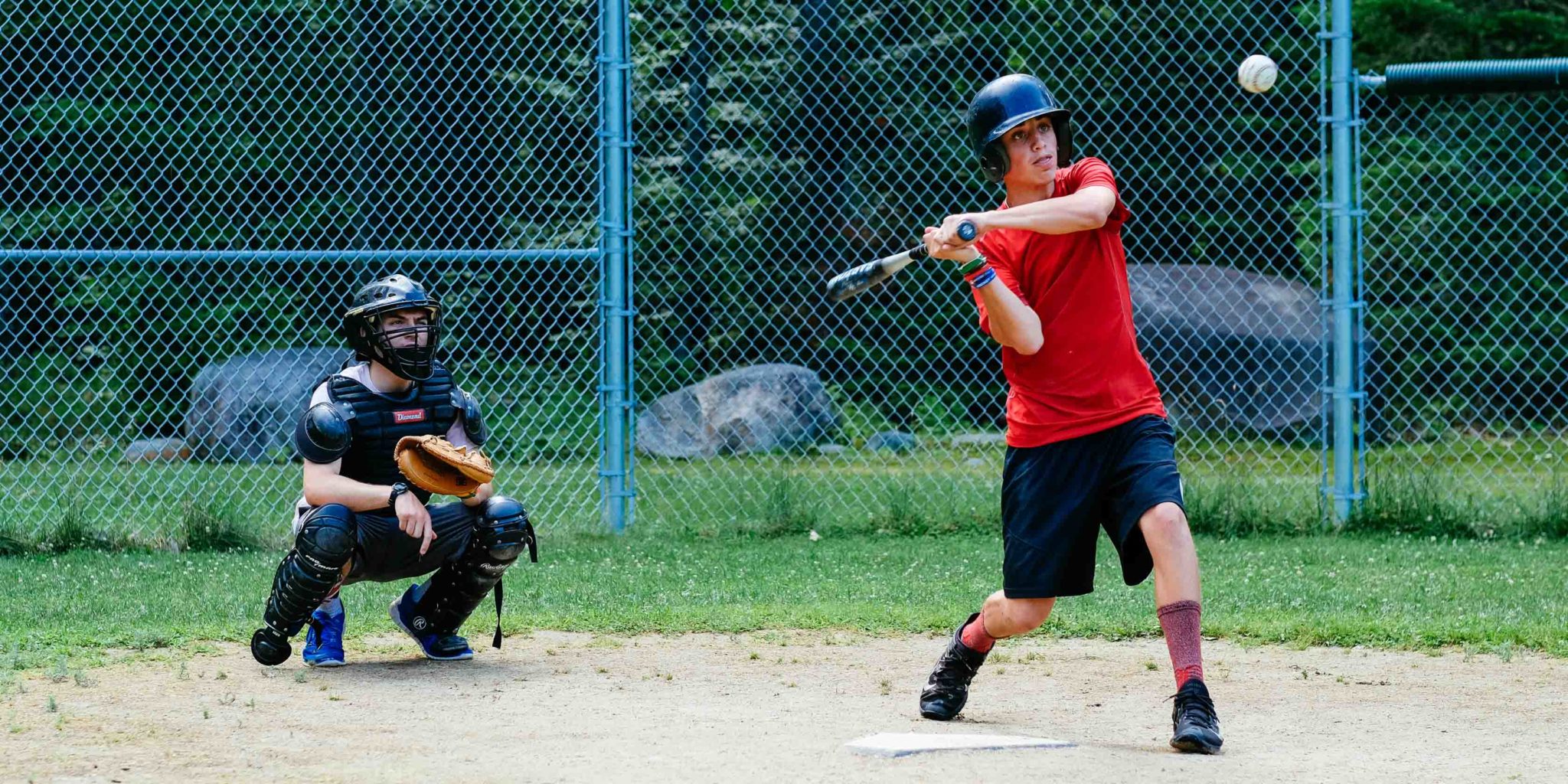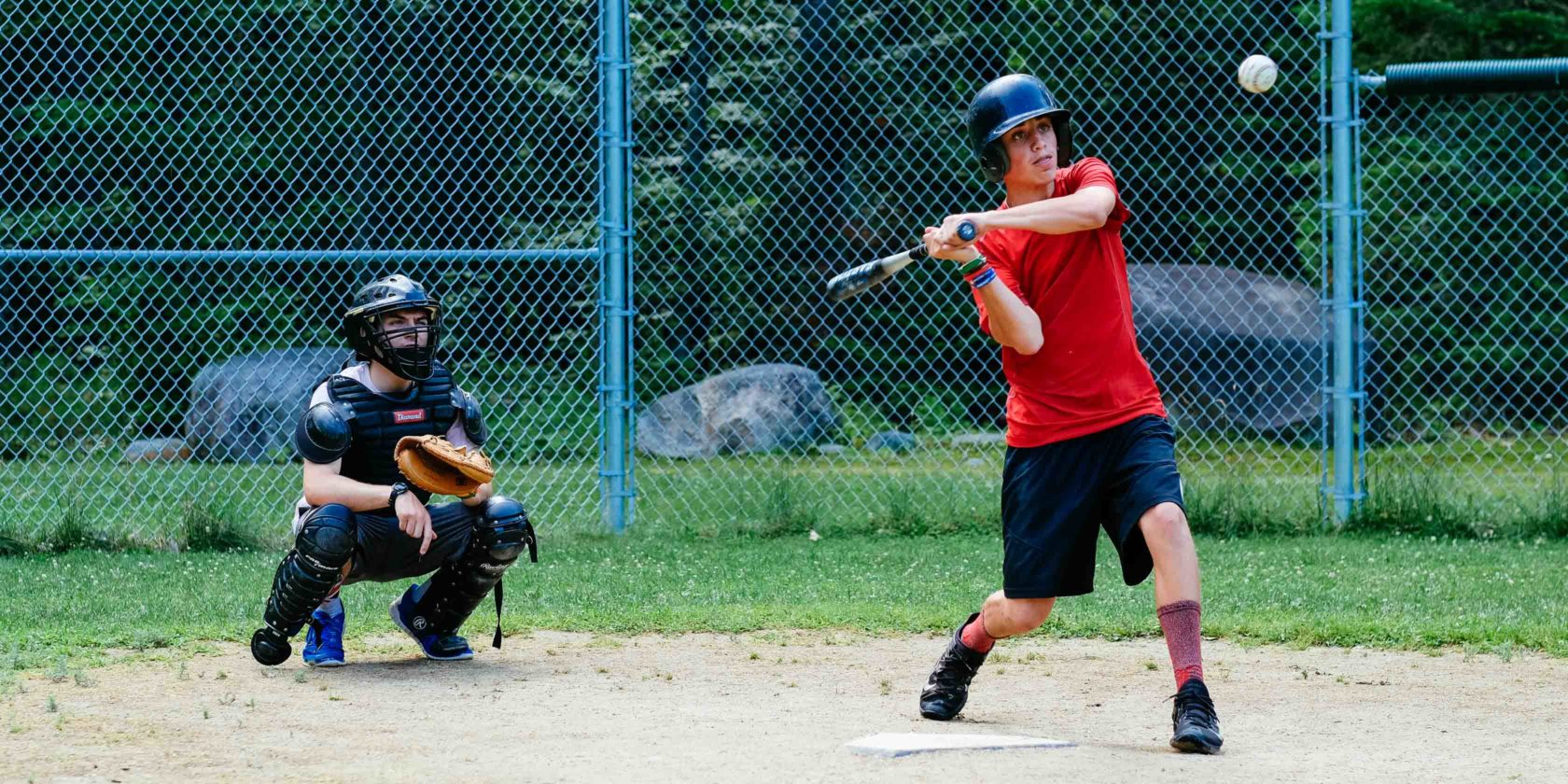 Think camp is just about fun and silliness? An easy way to receive childcare for a few weeks? Think again. Summer camps play a crucial part in a child's development, and this year, summer camp is more important than ever. Between the social, physical, and creative aspects of camp, it's the perfect place for kids to laugh and grow.
With the dramatic and negative impact of COVID on children and teens, at Camp Kingswood we believe summer camp in 2021 is much more of a 'need' than it is a 'want.' Camp provides a safe space to alleviate some of the damage done to the mental health and well-being of young people over the last year. Kids need to feel seen and connected – two things most kids have been seriously lacking this year – and that's what camp is all about.
Here are some of the reasons we think summer camp is more important than ever.
Being a Part of An In-Person Community
While kids have found creative ways to stay in touch with friends and classmates, nothing beats being together in person. Communicating through a screen or behind masks just doesn't ever feel the same. Whether it's playing basketball as a team or hiking up a mountain, summer camp is filled with moments of connection. For campers who have been primarily in virtual class settings, this is an experience they've been yearning for.
This year there have been barely any opportunities for kids to make new friends, which is just as important as staying connected to those you already know and love. Camp is a crash course in this important life skill! At Kingswood, we don't just say 'kids make life-long friends' on our website; we back it up every day. Campers develop the self-esteem and courage to approach new people, find common interests, navigate differences, and be a trusting friend themselves.
Unsurprisingly, a healthy social life results in increased happiness, reduced feelings of loneliness, and improved mental health in general. For kids looking to meet new people and have a lot of fun, you can't beat summer camp.
Exciting Ways to be Active and Unplugged
Summer of 2021 is the perfect time to break away from Tik Tok and YouTube and start moving!
With so many sports teams on hold and recreational activities limited, it's easy to forget how much happier and optimistic life feels when you can spend the day outside being active.
While Pelotons may have replaced gym memberships for the time being for parents, kids don't need to be isolated with a screen any longer. At Camp Kingswood, we have lots of activities kids can choose from to be active, regardless of a camper's interests. Between water sports, team sports, yoga, karate, climbing, and the dozens of other active choices, kids can be in motion all day long.
Spending a few weeks unplugged has always been a selling point of overnight camp, but this year that disconnection from screens is more critical than ever. We all know how hard it is to voluntarily put down our phones or shut off screens. At camp, being unplugged is welcomed, and campers report feeling less sad, anxious, and involved with drama when they leave their phones behind at camp.
Personal Growth and Self-Discovery
Between being in quarantine and the cold weather, there are many reasons to look forward to the summer. Of course, one of those reasons is the start of summer camp. Having something to look forward to helps kids push through the months leading up to jumping into the lake, running around with friends, and going on new adventures.
The excitement for the upcoming summer camp season is higher than ever, with many kids missing out last year on the experiences that make camp so special. Many returning campers can't wait to explore nature, be independent, accomplish goals they set in previous years, and meet the new arrivals! For first-time campers, it's the sense of wonder, joy, excitement, and community that drew them to camp in the first place.
What most campers can't necessarily articulate, is that part of what feels so awesome at camp is growth! When a camper takes on a new challenge and feels a sense of achievement and success, they stand a little higher and smile a little brighter. When those experiences stack up day after day as they do at camp, it's filling up that camper with all the self-esteem and pride they need to confidently head back into 'real life' at home.
Camp Kingswood is an overnight Jewish summer camp for boys and girls grades 2-12. Want to learn more? Contact us and schedule a time to chat today!