Alumni Weekend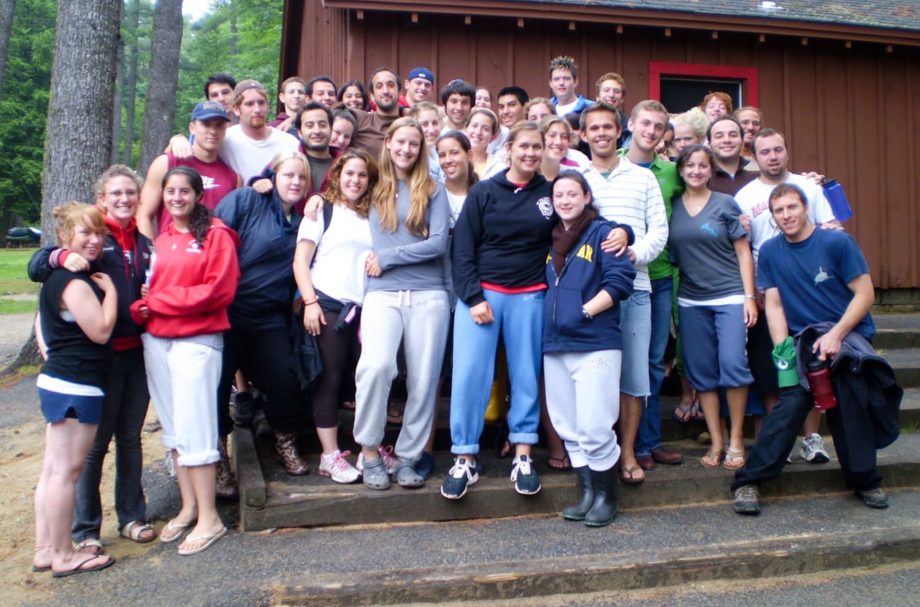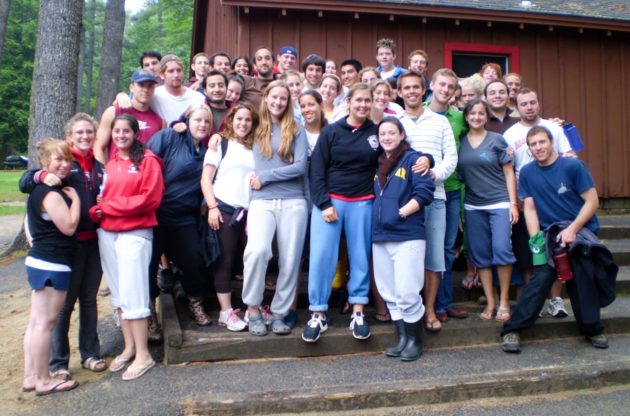 Wishing you could come back to Camp Kingswood? You're in luck!
Over our 100+ year history, thousands of campers have made lifelong memories at Camp Kingswood. Our annual Alumni Weekend gives former campers and staff a time to relive them!
Alumni Weekend is a chance to reconnect with old friends and make new ones. From cookouts to Color War, this weekend will give you a taste of what you've missed most about Camp Kingswood. Celebrating Shabbat at camp, playing softball, and singing around the campfire will make it feel like no time has passed since your summers spent in Bridgton. Alumni Camp can be as structured or relaxed as you'd like, and your time can be filled going from activity to activity, or just reminiscing with friends on the dock.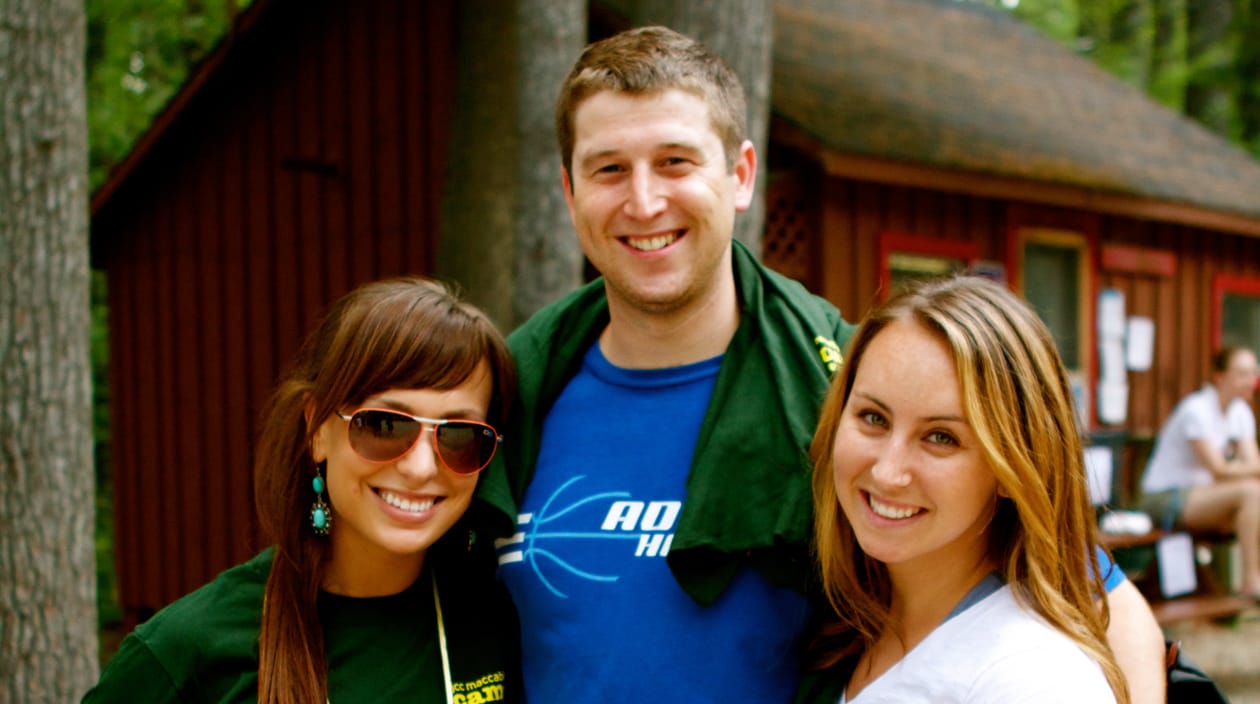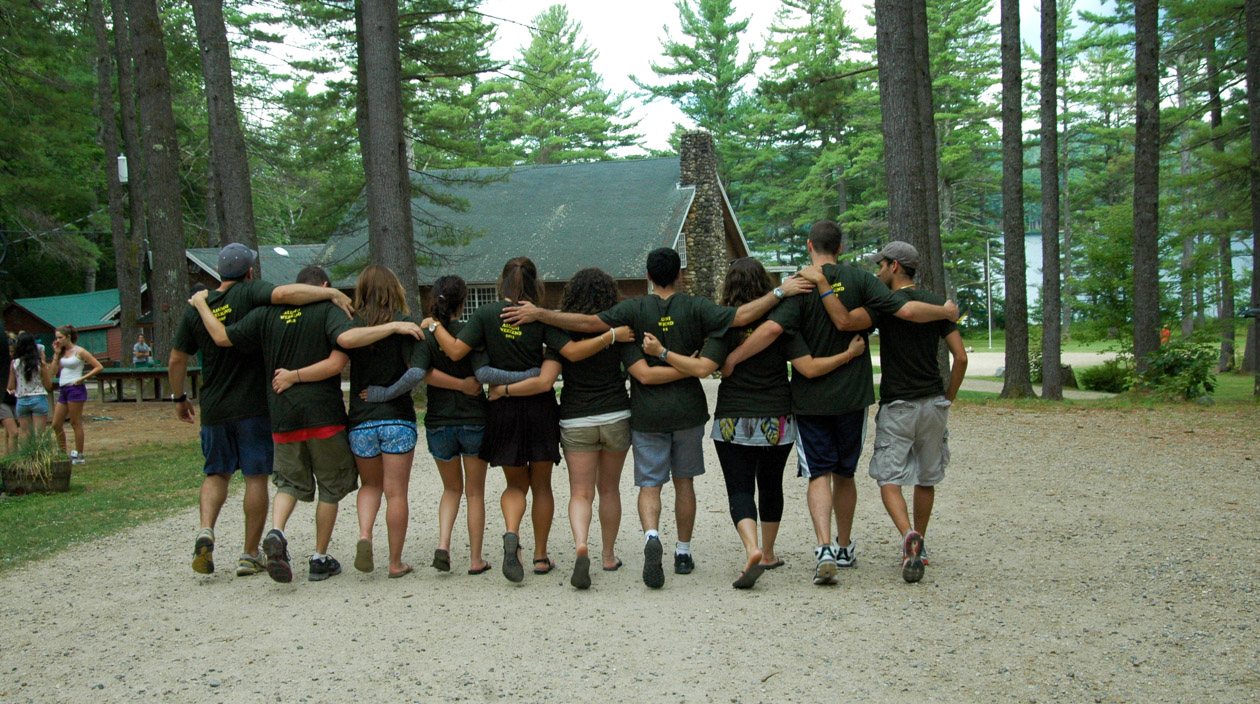 Lodging
At Alumni Weekend, each family is assigned their own cabin, and families coming with friends can share bunks or request to be next door. Alumni coming with their families have the option of an assigned counselor for their stay, to be available for night-time babysitting and daytime play.
Family-Friendly Fun
If you have kids of your own, bring them along to Alumni Weekend! They'll get a kick out of seeing which bunks used to be yours, where you learned to swim, and how Camp Kingswood made you who you are today. Our 2nd and 3rd generation Kingswood campers are a special part of our history, recognized each summer on the first night of camp. Alumni Weekend is the perfect way to introduce your future campers to camp, so they too can become a part of the Kingswood story, if they aren't already!
For more information on how to stay connected with Camp Kingswood as an alum, be sure to visit our Alumni page.
Our next Alumni Weekend is scheduled to take place August 16–18, 2024. Stay tuned for more details!