Family Camp
Discover the magic of Camp Kingswood as a family!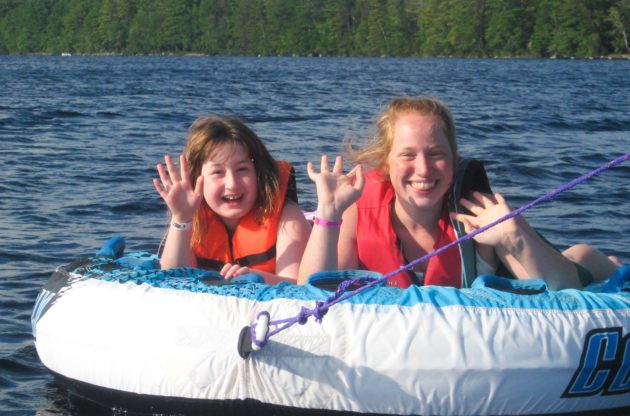 Our Family Camps are a great way for families to spend quality time together in nature, away from the hustle and bustle of daily life. Modeled after a typical day at Camp Kingswood, we've got a weekend full of family-friendly fun ready for you to enjoy!
At Family Camp, there's something for everyone—from infants to grandparents! Each family is assigned their own cabin, and multiple families coming together can share bunks or request to be next door. Families are also assigned their own counselor for their stay, ready to show them the ropes and be available for night-time babysitting so parents can join in for some grown-up only fun programs, like sushi-making and casino night!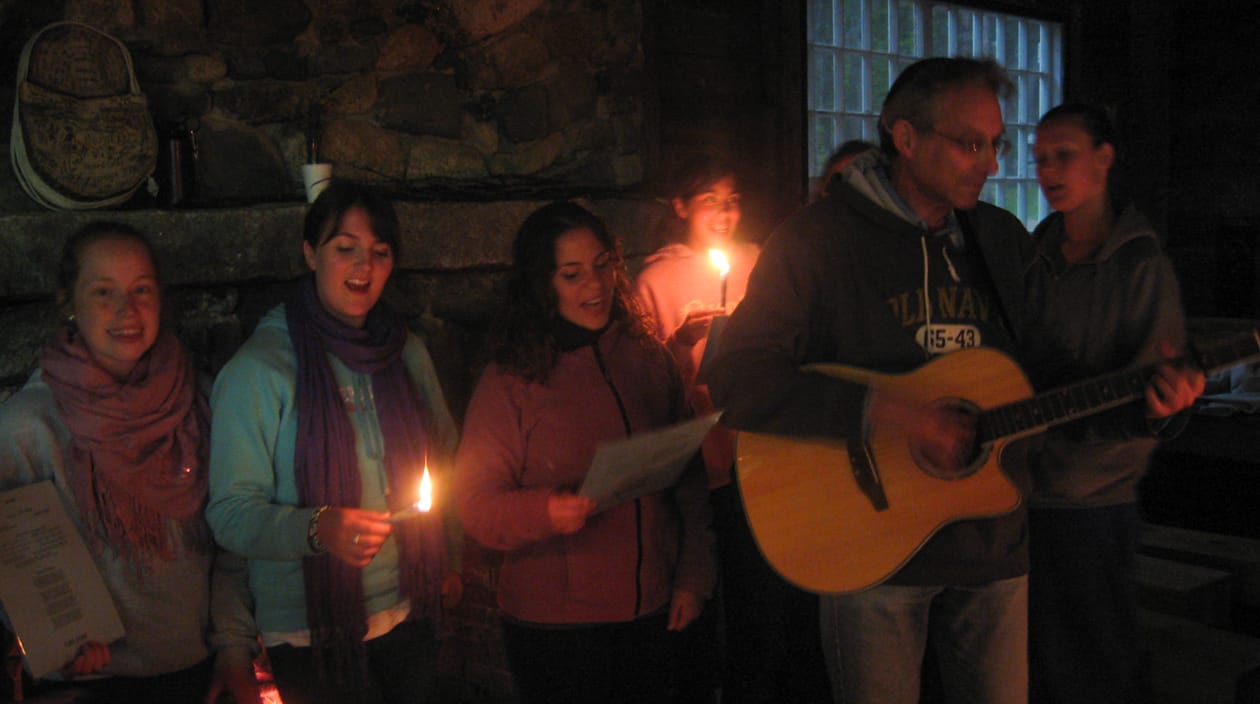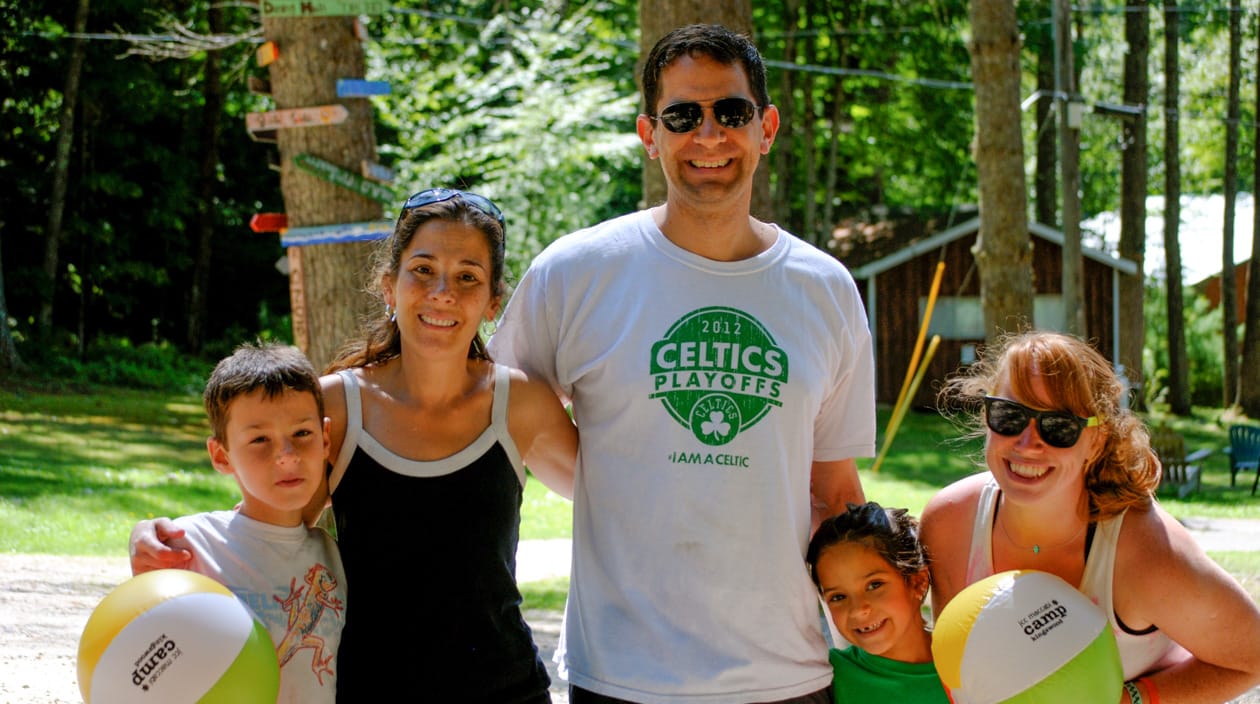 Family Camp can be as structured or relaxed as your family would like, and your time can be filled going from activity to activity, or just lounging in a hammock by the lake with a good book! Programming is all led by our fantastic camp staff, and whether you want to try waterskiing or the zip line, Family Camp is a vacation getaway you'll want to do every year!
Family Camp is a fantastic way for prospective families to test the waters (figuratively and literally—our waterfront property awaits!) of a Camp Kingswood summer adventure. We understand that sending a child to camp is a big decision—and we're here to help you discover if Camp Kingswood is right for you. We always include an optional camp informational session and tour with a director as part of the weekend, and it's a great way for campers to ease into the idea of overnight camp before trying it for a session on their own.
---
Interested in Family Camp?
Contact us! We'll add you to our list of interested families waiting for Family Camp weekends to be back on our calendar once we're confident COVID-19 restrictions will be eased to allow for weekend retreats. We hope to see you there!