Arts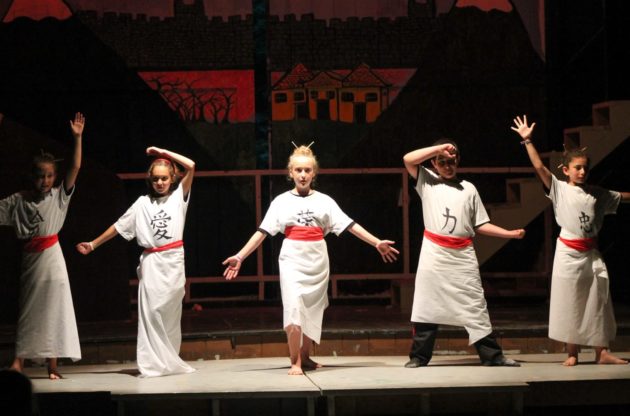 Move to your own beat at Camp Kingswood.
Our community is rooted in music and creativity, so our arts program is just as strong! At Kingswood, campers can create traditional and specialized crafts, dabble in wood shop and even learn how to play their favorite songs as part of a rock band!
Each session campers can choose to be in the camp play, and whether they want to be on stage, making sets, helping to choreograph, or designing costumes, there's a role for everyone.
We want all of our campers to feel confident and comfortable — whether that be on stage or behind a pottery wheel — and our arts programs offer countless ways for campers to tap into their creative core and self-expression.