Parent Handbook
This is like a little welcome paragraph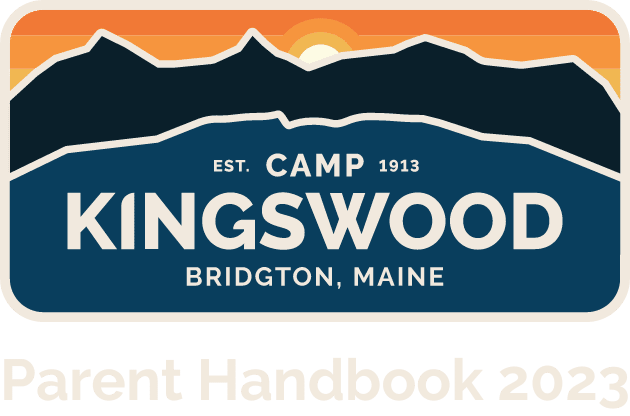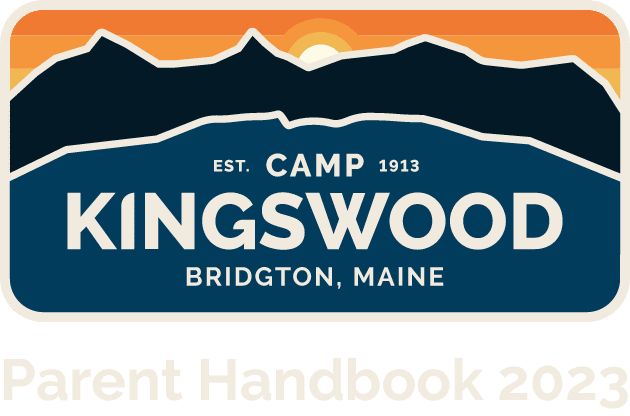 Table of Contents
Dates & Contact Information
This is where the text will go
Camp Life
This is where the text will go
Getting Ready for Camp
The months leading up to camp are an exciting time, but can also be overwhelming and stressful for some campers and families. We'd love to help you make the transition to camp as easy as possible! Campers get homesick – parents get homesick – both are normal!
Talking to Your Camper Before Camp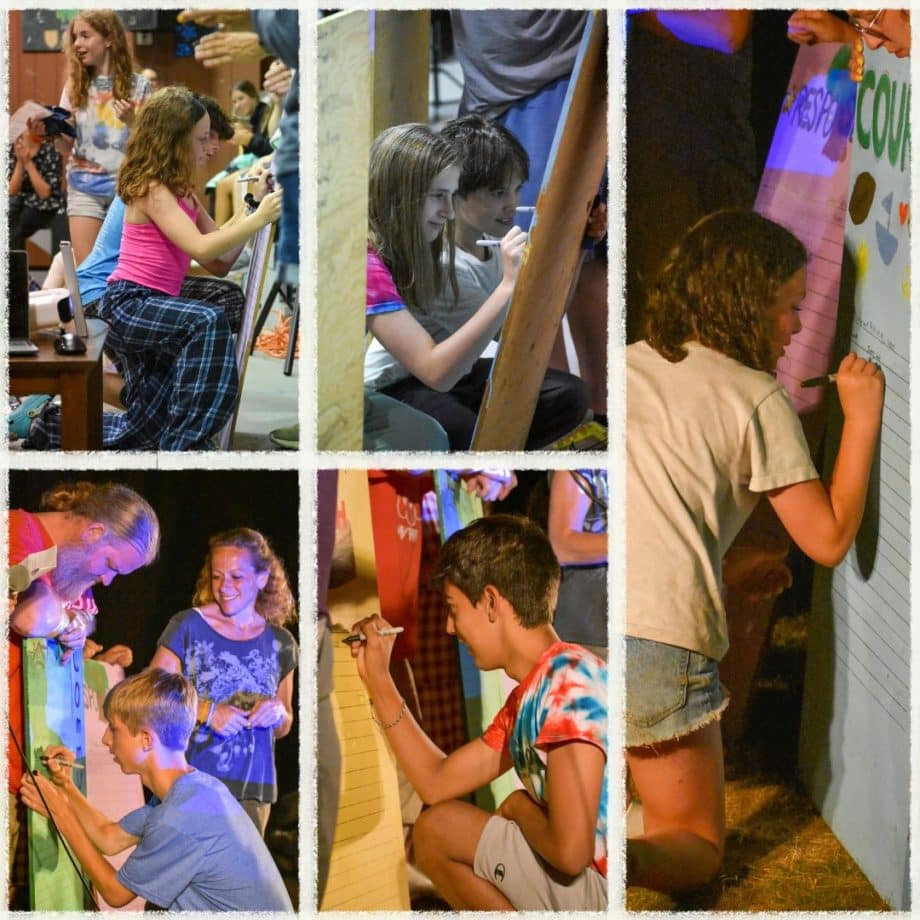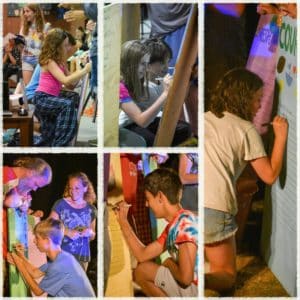 For kids, camp is usually amazing, but it doesn't always feel that way instantly. Homesickness is health and normal to some degree, and our counselors are trained to talk with kids openly and help them work through their feelings. Most campers need a few days to adjust to life at camp and being away from home. During this time, signs of homesickness are quite natural, since
 many campers miss their familial surroundings. Our counselors are trained to provide a strong support system to assist campers in coping with their concerns. Overcoming this adversity is a great thing, and it helps campers gain independence and learn how to overcome challenges. Please do not be alarmed if a staff member contacts you during camp. We are committed to transparency and honesty with our families, so at times we may reach out to give you a heads up or solicit your input so we can create the very best camp experience for your camper.
Here are a few tips:
Project confidence and excitement for to your child as they prepare for camp, no matter how anxious or nervous you may be. Just as we teach our staff that campers "mirror" their words and behaviors, a child's attitude and comfort with leaving home will often mirror that of their parents. When a camper is told by a parent "if you don't like it I'll come get you," that camper is likely to have a much more difficult transition. Please don't tell them you'll come get them if they're homesick! This sends a message that you're not confident in their ability to succeed or in our ability to support them, and they need to hear the opposite message. You want them to know that you believe in them, and that they have the resilience to conquer hard stuff. Let your child hear you say how much you trust Camp Kingswood and the camp staff. In a moment of feeling sad or needing guidance, they'll remember that you trust the staff, and it will help them trust us too!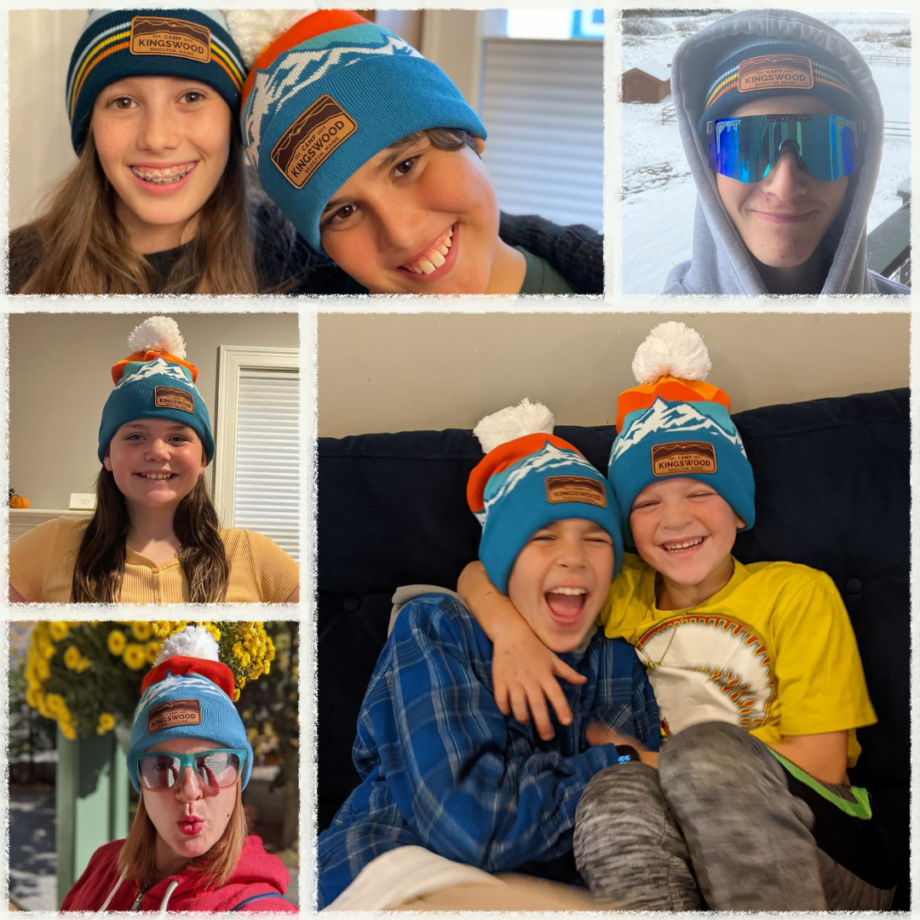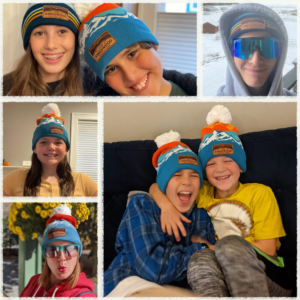 Talk with your camper before camp about communication expectations. Tell them you'll be writing and when you will expect them to write. At Kingswood we don't allow phone calls home. It might seem like a quick phone call with your camper will help with homesickness, but please trust our experience that a phone call home will often make matters worse. 
Talk through different situations they may encounter and help them prepare. What will they do if they can't find their rain jacket? What if they have a disagreement with a bunk mate? What if they're hungry? Practice some basic skills like making a bed and folding clothes. The more campers can talk through scenarios and practice, the more prepared they'll be, and the more empowered they'll be the handle challenging moments.
Communication
This is where the text will go
The Kingswood and Family Partnership
This is where the text will go
Transportation
This is where the text will go
Health and Wellness
This is where the text will go
Forms Checklist
This is where the text will go
Packing List
This is where the text will go